Hillsdale College
Online Courses
Sound Learning
Pursue an education in character, faith, and freedom necessary for self-government and happiness.
Free Courses
All courses are available free of charge to any who wish to learn.
Hillsdale Professors
Learn from distinguished faculty in courses inspired by Hillsdale's core curriculum.
Featured Courses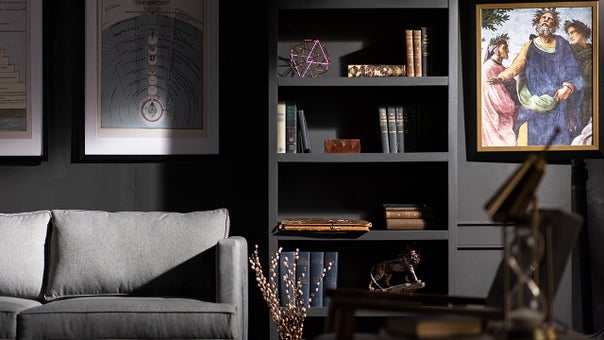 Dante's Divine Comedy
The Divine Comedy is one of the greatest works of Western literature. An epic poem in three parts, it tells the story of Dante's journey through the afterlife: Inferno describes the suffering of souls warped by vice. Purgatorio explores the theme of repentance and the elements of good character. Paradiso reveals the true glory and freedom attainable with God.
Previous
Next
Course Offerings
Subjects