Hillsdale College
Online Courses
Sound Learning
Pursue an education in character, faith, and freedom necessary for self-government and happiness.
Free Courses
All courses are available free of charge to any who wish to learn.
Hillsdale Professors
Learn from distinguished faculty in courses inspired by Hillsdale's core curriculum.
Featured Courses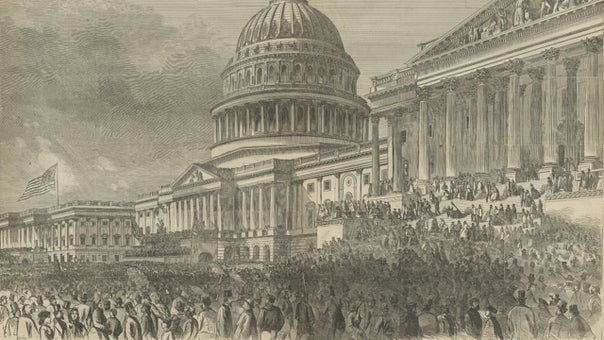 American Citizenship and Its Decline
For most of American history, the people, understood as citizens, have ruled through elected representatives under the terms of the Constitution. Today, the constitutional rule of citizens is threatened by a new form of government, unaccountable to the people, in which power is held by a ruling class that seeks to transform our society. This course, based on Victor Davis Hanson's book The Dying Citizen, examines the origins and history of citizenship in the West and the grave challenges to American citizenship today.
Previous
Next
Course Offerings
Subjects