Hillsdale College
Online Courses
Sound Learning
Pursue an education in character, faith, and freedom necessary for self-government and happiness.
Free Courses
All courses are available free of charge to any who wish to learn.
Hillsdale Professors
Learn from distinguished faculty in courses inspired by Hillsdale's core curriculum.
Featured Courses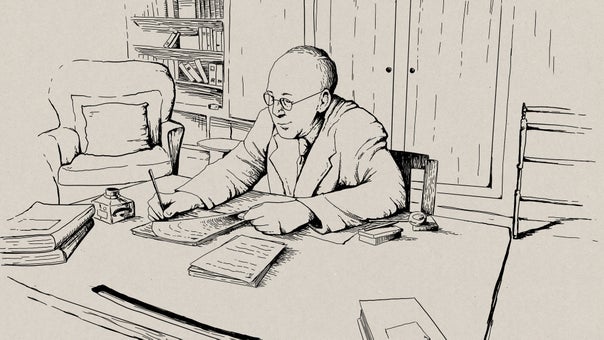 C.S. Lewis on Christianity
C.S. Lewis is the best modern writer at explaining the truth and goodness of the Christian faith. Through his imaginative and invigorating style, Lewis answers the eternal questions of theology in a manner that attracts those outside Christianity and strengthens those within the faith. This course examines Lewis's writings about morality, conversion, prayer, the Bible, suffering, and the afterlife.
Previous
Next
Course Offerings
Subjects