Hillsdale College Online Courses
Let's Begin!
Welcome to Hillsdale College's FREE Online Courses. Discover the beauty of the Bible in "The Genesis Story," encounter the brilliance of Plato and Aristotle in "Introduction to Western Philosophy," and explore the true meaning of America in "Constitution 101" all with Hillsdale faculty.
Enter your email below to create your free account and access more than 30 courses on the ideas, people, and events that shaped the West.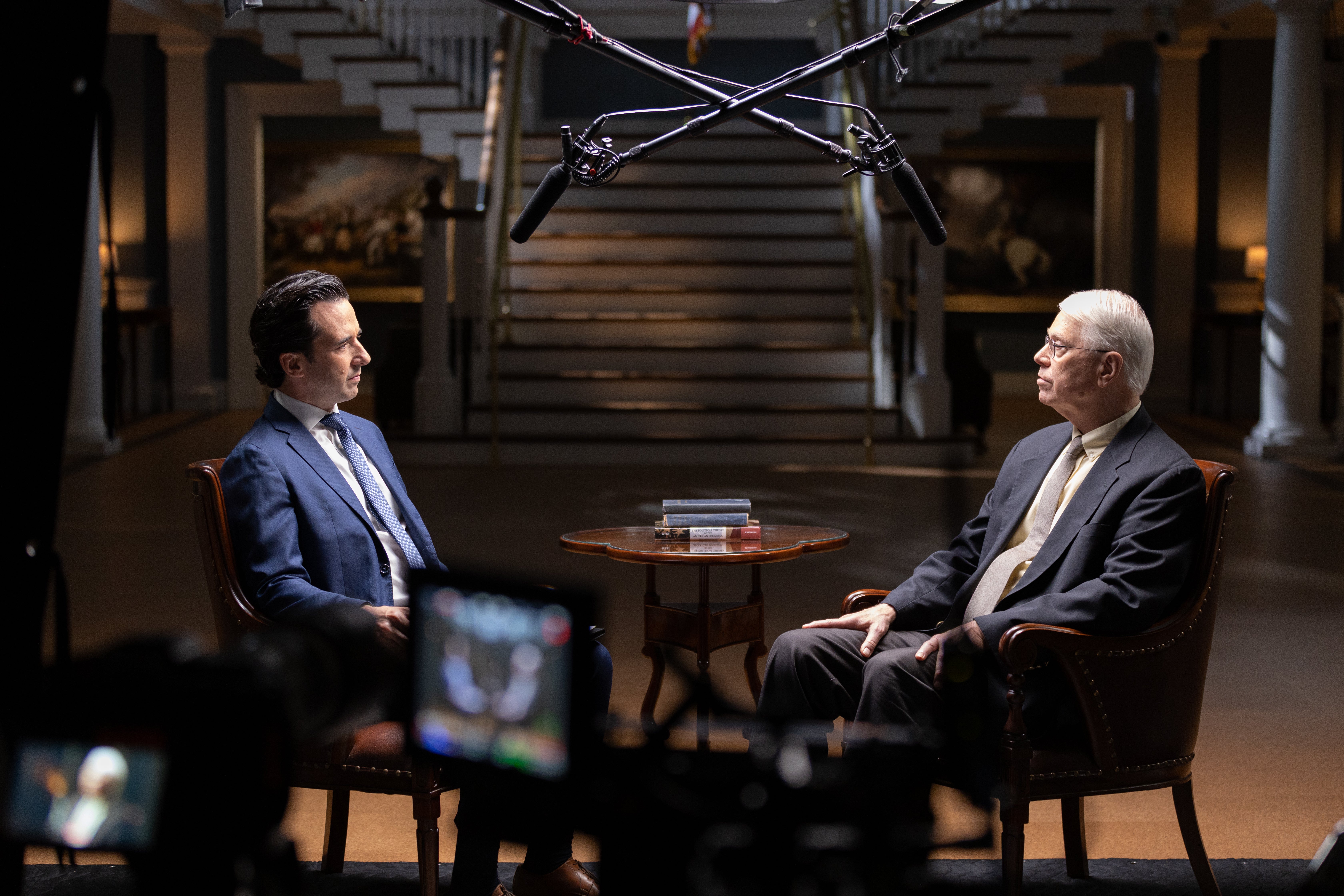 Our Top Rated Course
In one of our most popular courses, historian Victor Davis Hanson examines the meaning of citizenship in the West and the grave threats it faces today.
Learn More

about Our Top Rated Course
Create your FREE account today!
All you need to access more than 30 courses and start learning today is your email address.