Hillsdale College
Online Courses
Sound Learning
Pursue an education in character, faith, and freedom necessary for self-government and happiness.
Free Courses
All courses are available free of charge to any who wish to learn.
Hillsdale Professors
Learn from distinguished faculty in courses inspired by Hillsdale's core curriculum.
Featured Courses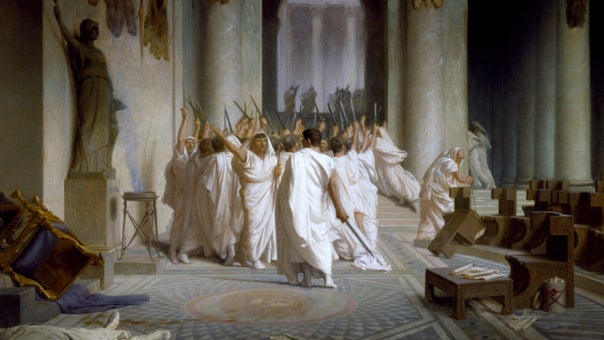 The Rise and Fall of the Roman Republic
The Roman Republic, which lasted for nearly 500 years, was one of the most successful systems of government in history and deeply influential on the American Founding. This course explores the founding, character, and constitution of ancient Rome; considers the rapid expansion of Rome and its control of the Mediterranean world; and examines the social and political turmoil of the late Republic, which culminated in the assassination of Julius Caesar. A study of Rome's history provides abiding lessons about the virtues needed to secure a republic and the dangers that can lead to its collapse.
Previous
Next
Course Offerings
Subjects