Western Heritage: From the Book of Genesis to John Locke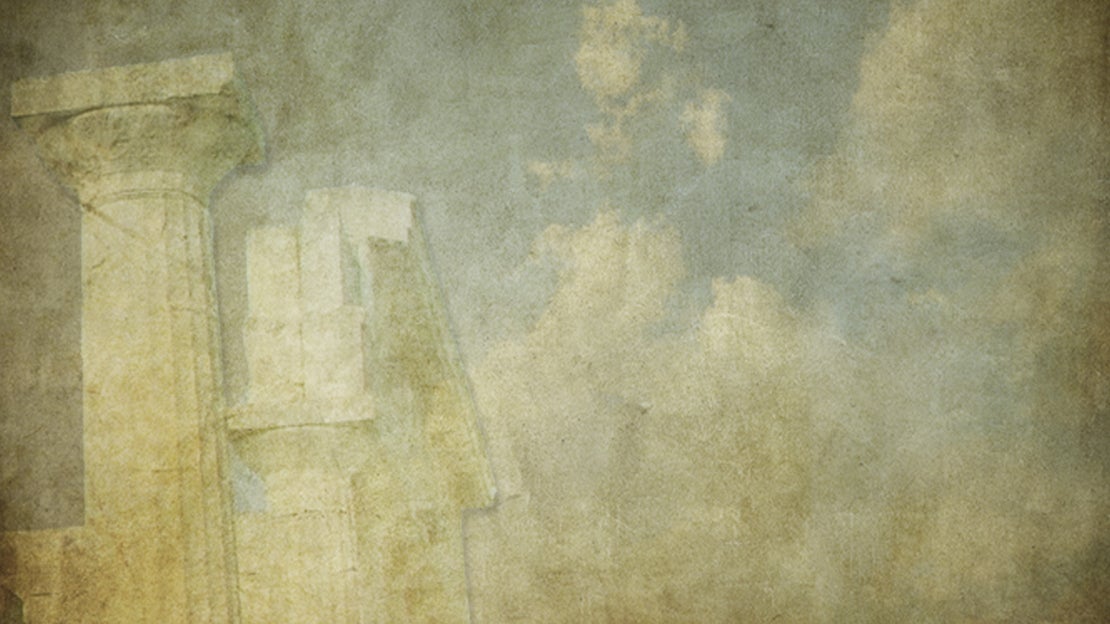 Examine the foundations of Western Civilization.
The Western heritage has its origins in the time of the ancient Hebrews and in classical Greece. The greatest accomplishments of the West, whether in philosophy, religion, politics, art, or science, can be traced back to these beginnings.
In this free online course entitled "Western Heritage: From the Book of Genesis to John Locke," you will explore the history and unique character of Western Civilization and discover how its central elements gave rise to the American Founding.
By enrolling in this 11-lesson course you will receive free access to lectures by Hillsdale's history faculty, course readings, and quizzes to aid you in the study of the history and ideas of Western Civilization. "Western Heritage"
includes lessons on the ancient Hebrews, classical Greece and Rome, early Christianity, the Renaissance, the Reformation, the Scientific Revolution, and much more.
We invite you to join us today and learn the nature, history, and influence of Western Civilization.
Enroll in this free online course on the Western heritage today!
What students say
Takes the student through the full context of the course subject matter. Wonderful insight into how we strayed and its consequences and offers a solution.
– Don
It's refreshing listening to ideas and thoughts that would be discussed in a classroom setting. It's been quite a few years since I have been in that type of setting. It's nice to be back. It gets the creative juices running in the brain again.
– Susan
Content is well presented; the students are stellar in their responses and questions. Prof. Arnn does a fabulous job balancing teaching and allowing students to participate. Above all he makes complex ideas easy to understand.
– Hope