Theology 101: The Western Theological Tradition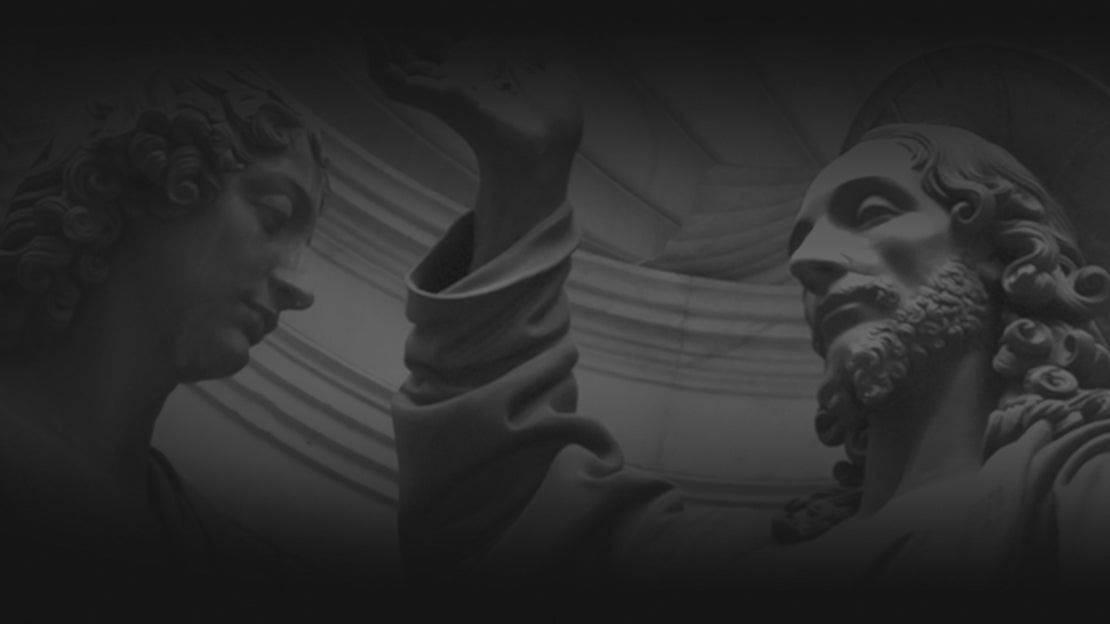 Examine the eternal truths of Western theology from Genesis to today.
You can enroll for FREE in Hillsdale College's popular online course "Theology 101: The Western Theological Tradition," and examine the great questions of Western theology from the ancient Hebrews through today.
The gift of speech, or reason, given by God to man, enables us to think about God and to worship Him. One of the chief aims of the liberal arts and their study at Hillsdale College is to understand what kind of being man is, as well as his purpose, which in turn makes it possible to begin to understand man's relationship to God.
This free online course, "Theology 101: The Western Theological Tradition," pursues this purpose by examining the nature of God as revealed in the Bible, exploring the great theological questions and controversies of the early Christian church, studying this history of the Reformation and Counter-Reformation, and much more.
Enrollment in this course gives you free access to the course lectures taught by distinguished Hillsdale faculty, readings, and quizzes to aid you in the study of the history and ideas of Western theology.
We invite you to join us and explore the nature of the relationship between God and man, and how a proper understanding of this relationship can lead to a free and happy life.
Enroll in this free online course on Western theology today!
What students say
"Hillsdale College's online offerings have deepened my education and enriched my life."
– Fred D.
"There aren't enough words to explain. I started with 'The Federalist Papers' with a vague interest; now it seems there aren't enough classes. . . . These classes have truly changed and matured my life."
– Danny G.
"Extraordinary in their simplicity and so fulfilling in their content. Thank you for creating this avenue to knowledge."
– John C.