Theology 101: The Western Theological Tradition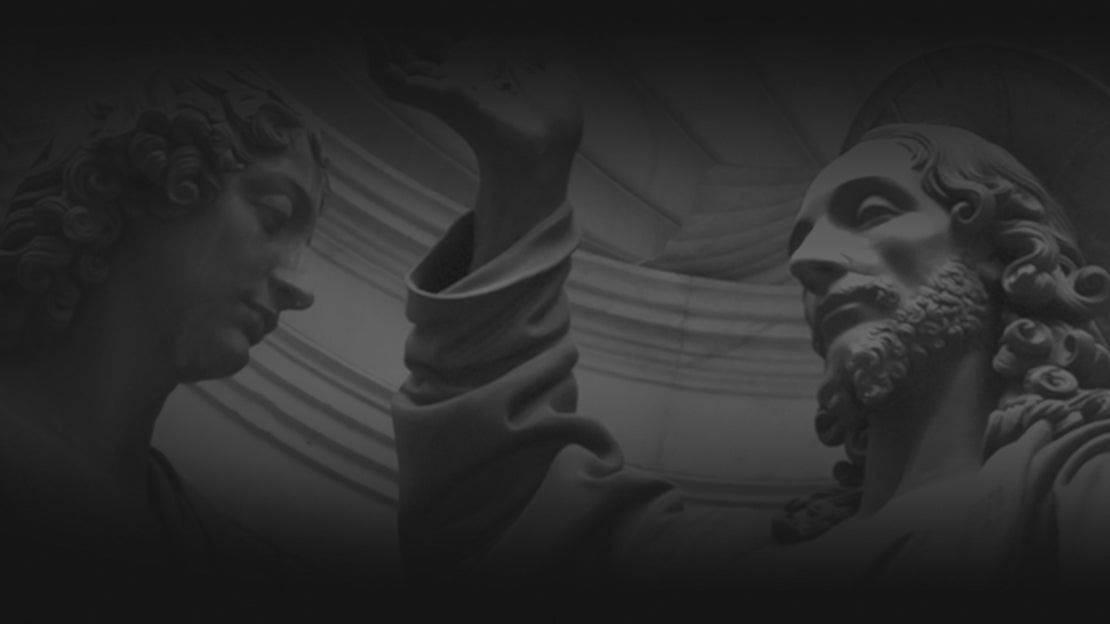 Examine the eternal truths of Western theology from Genesis to today.
You can enroll for FREE in Hillsdale College's popular online course "Theology 101: The Western Theological Tradition," and examine the great questions of Western theology from the ancient Hebrews through today.
The gift of speech, or reason, given by God to man, enables us to think about God and to worship Him. One of the chief aims of the liberal arts and their study at Hillsdale College is to understand what kind of being man is, as well as his purpose, which in turn makes it possible to begin to understand man's relationship to God.
This free online course, "Theology 101: The Western Theological Tradition," pursues this purpose by examining the nature of God as revealed in the Bible, exploring the great theological questions and controversies of the early Christian church, studying this history of the Reformation and Counter-Reformation, and much more.
Enrollment in this course gives you free access to the course lectures taught by distinguished Hillsdale faculty, readings, and quizzes to aid you in the study of the history and ideas of Western theology.
We invite you to join us and explore the nature of the relationship between God and man, and how a proper understanding of this relationship can lead to a free and happy life.
Enroll in this free online course on Western theology today!
What students say
Takes the student through the full context of the course subject matter. Wonderful insight into how we strayed and its consequences and offers a solution.
– Don
It's refreshing listening to ideas and thoughts that would be discussed in a classroom setting. It's been quite a few years since I have been in that type of setting. It's nice to be back. It gets the creative juices running in the brain again.
– Susan
Content is well presented; the students are stellar in their responses and questions. Prof. Arnn does a fabulous job balancing teaching and allowing students to participate. Above all he makes complex ideas easy to understand.
– Hope