The U.S. Supreme Court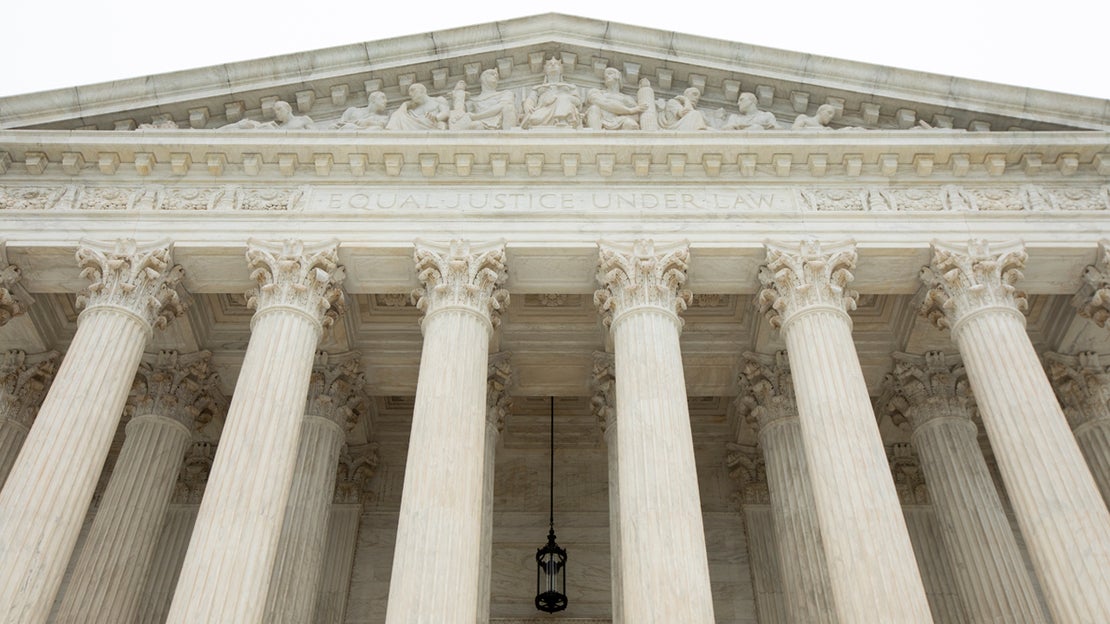 Explore the history and function of the Supreme Court from America's founding to today.
Today's Supreme Court holds great power to shape American society, contrary to the Founders' view of the Court as the "least dangerous" branch. To put this power in the hands of judges who believe the Constitution does not have a fixed meaning poses a serious threat to freedom. Returning the Court to its proper role as a bulwark of limited, constitutional government is essential for the preservation of liberty.
In this free online course, "The U.S. Supreme Court," the Hillsdale College politics faculty explore several landmark Supreme Court cases in relation to the Founders' Constitution. The topics covered include the power of judicial review, property rights, the right to freedom of speech, religious liberty, administrative law, and so much more.
By enrolling in this ten-lecture course, you will receive not only all the lesson videos but also supplementary videos, readings, quizzes, and a discussion board to help deepen your knowledge of this important subject.
Join us to examine how the Founders' design of the independent judiciary was intended to preserve the American constitutional order and how the Progressive agenda poses a fundamental threat to liberty today.
Enroll in this free online course on the Supreme Court today!
What students say
Takes the student through the full context of the course subject matter. Wonderful insight into how we strayed and its consequences and offers a solution.
– Don
It's refreshing listening to ideas and thoughts that would be discussed in a classroom setting. It's been quite a few years since I have been in that type of setting. It's nice to be back. It gets the creative juices running in the brain again.
– Susan
Content is well presented; the students are stellar in their responses and questions. Prof. Arnn does a fabulous job balancing teaching and allowing students to participate. Above all he makes complex ideas easy to understand.
– Hope