The U.S. Supreme Court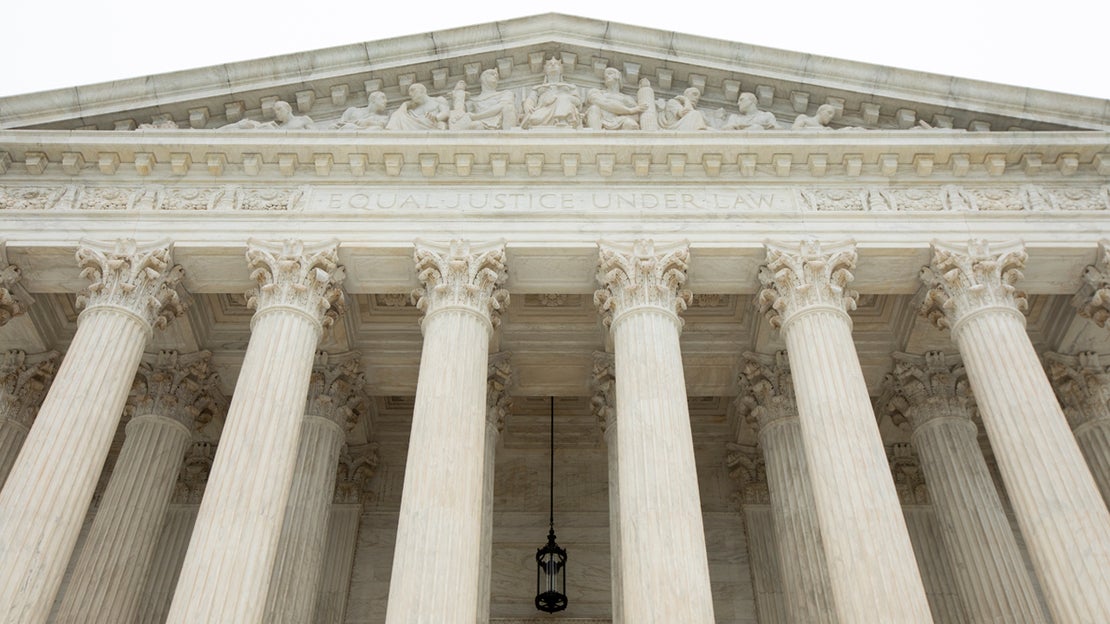 Explore the history and function of the Supreme Court from the Constitution to today.
Article III of the U.S. Constitution vests the judicial power "in one supreme Court, and in such inferior Courts as the Congress may from time to time ordain and establish." According to Federalist 78, the judicial branch "will always be the least dangerous" to the liberty of the American people. Yet, judicial decisions have done much to advance a Progressive agenda that poses a fundamental threat to liberty. This course will consider several landmark Supreme Court cases in relation to the founders' Constitution.
Enroll in this free online course on the Supreme Court today!
What students say
"Hillsdale College's online offerings have deepened my education and enriched my life."
– Fred D.
"There aren't enough words to explain. I started with 'The Federalist Papers' with a vague interest; now it seems there aren't enough classes. . . . These classes have truly changed and matured my life."
– Danny G.
"Extraordinary in their simplicity and so fulfilling in their content. Thank you for creating this avenue to knowledge."
– John C.