The Second World Wars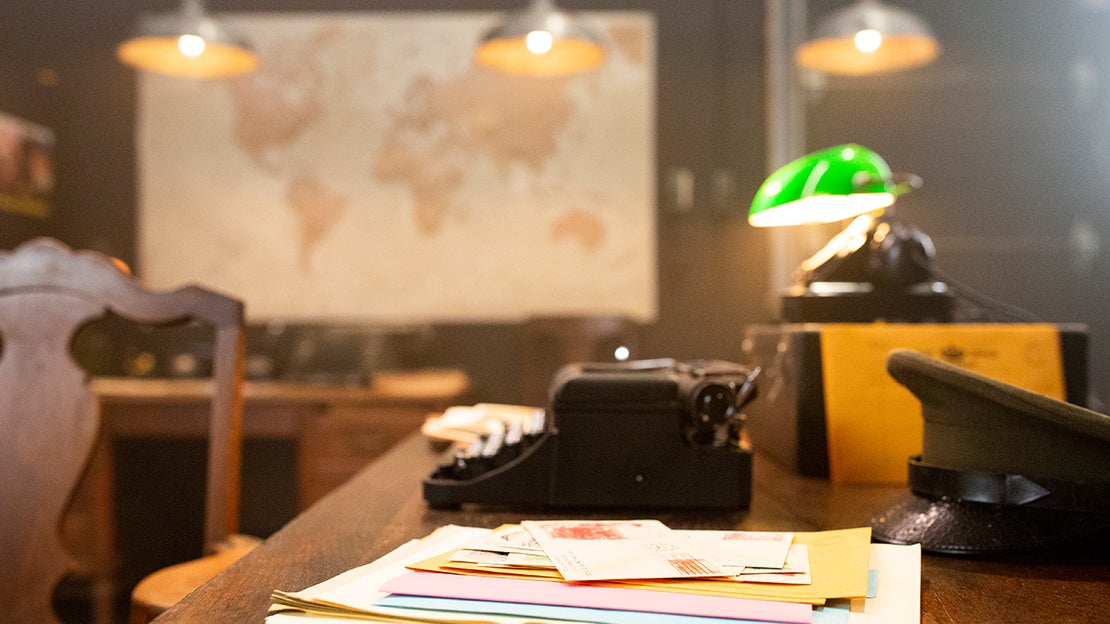 Discover how the allied powers won World War II.
World War II, the greatest armed conflict in human history, encompassed global fighting in unprecedented ways with new technologies, diverse theaters, numerous styles of fighting, and towering figures.
"The Second World Wars," a free online course taught by Victor Davis Hanson and Larry P. Arnn, will help you to understand this massive and complex conflict in a new way by organizing the war into seven fundamental topics: The Stakes of World War II, Air, Water, Earth, Fire, People, and Ends. The result is a clear picture of why the war was fought and how the Allied powers ultimately triumphed.
Join us today in this crucial study of the war that saved the West from a new form of tyranny.
Enroll in this free course on World War II today!
What students say
"Hillsdale College's online offerings have deepened my education and enriched my life."
– Fred D.
"There aren't enough words to explain. I started with 'The Federalist Papers' with a vague interest; now it seems there aren't enough classes. . . . These classes have truly changed and matured my life."
– Danny G.
"Extraordinary in their simplicity and so fulfilling in their content. Thank you for creating this avenue to knowledge."
– John C.