The Great American Story: A Land of Hope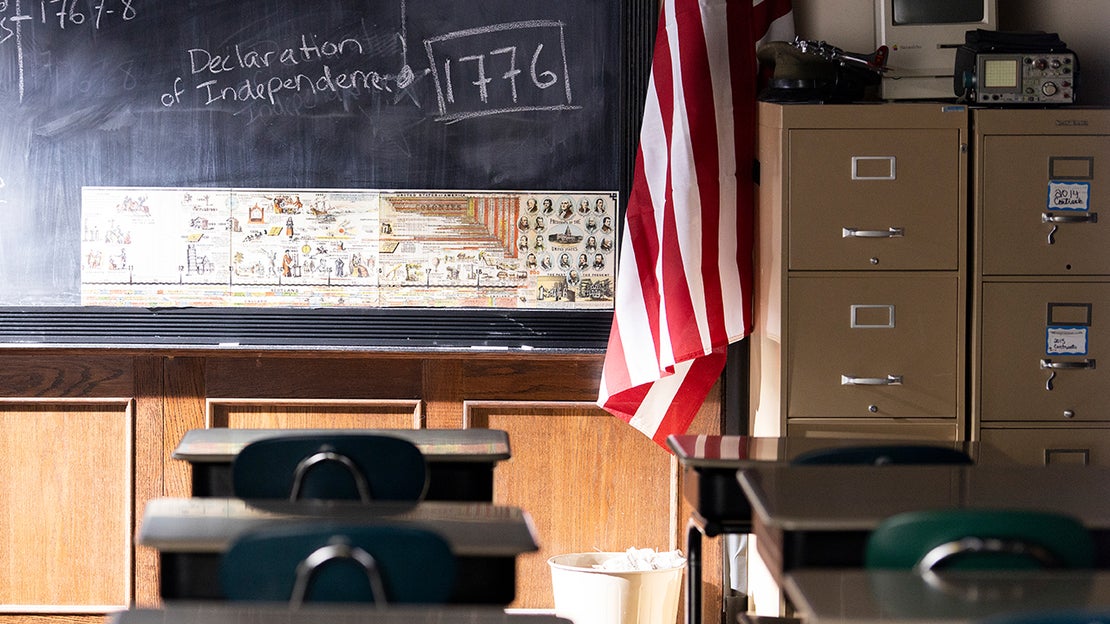 Study the Inspiring History of America
Americans have overcome many challenges throughout our history, including the American Revolution, the Civil War, the Great Depression, two World Wars, and the Cold War. Studying the great stories from our past inspires us to preserve the blessings of liberty in our day. Now you can study these stories with Hillsdale College.
Hillsdale's new free online course, "The Great American Story: A Land of Hope," explores the history of America as a land of hope founded on high principles. In presenting the great triumphs and achievements of our nation's past, as well as the shortcomings and failures, it offers a broad and unbiased study of the kind essential to the cultivation of intelligent patriotism.
This approach runs contrary to the prevailing academic view of America as irredeemably racist, sexist, and unjust—a view advanced recently by The New York Times' 1619 Project. A proper study of American history proves that these claims are patently false, while providing timeless lessons about human nature that are essential to the preservation of self-government.
Enroll in this free online course from Hillsdale College and begin studying the great American story today!
Get this free course on America's history today!
What students say
I was humbled by how much of our history I had forgotten. Everyone should take this course.
– Kevin
Wilfred McClay is excellent at telling an engaging story. He draws me in to the story of America and I want to hear more.
– John Doe
Takes the student through the full context of the course subject matter. Wonderful insight into how we strayed and its consequences and offers a solution.
– Don