The David Story: Shepherd, Father, King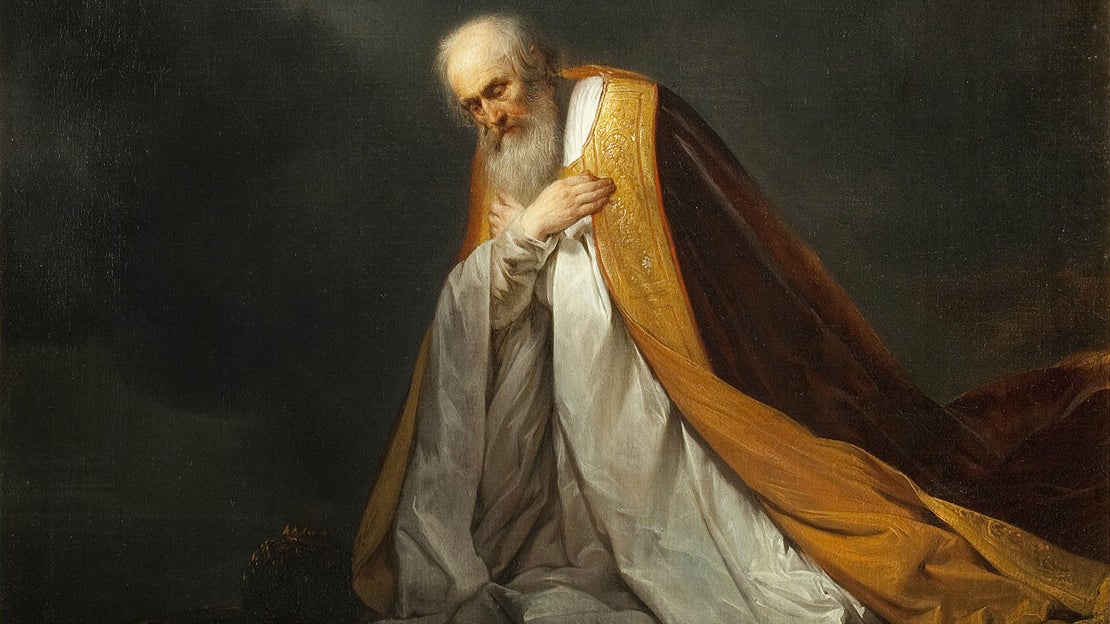 Encounter the beauty of the Bible.
"The David Story: Shepherd, Father, King" explores the lives of Israel's first two kings—Saul and David—to discover the Bible's profound lessons about fatherhood, the nature of sin, and the consequences of sin on both a family and a nation. While David suffers great tragedies due to his own transgressions, he models a path to redemption through repentance.
In this free seven-lecture online course, you'll join Professor Justin Jackson in a careful reading of First and Second Samuel to gain a deeper understanding of the meaning and beauty of this story that is not only fundamental to the Christian and Jewish faiths, but also a literary masterpiece.
In addition to the seven lecture videos, enrollment in this course gives you free access to supplementary videos and quizzes to aid you in the examination of David's monumental life.
Join us today in this pursuit of a deeper understanding of the Bible.
Enroll in this free course on David today!
What students say
"Hillsdale College's online offerings have deepened my education and enriched my life."
– Fred D.
"There aren't enough words to explain. I started with 'The Federalist Papers' with a vague interest; now it seems there aren't enough classes. . . . These classes have truly changed and matured my life."
– Danny G.
"Extraordinary in their simplicity and so fulfilling in their content. Thank you for creating this avenue to knowledge."
– John C.