The David Story: Shepherd, Father, King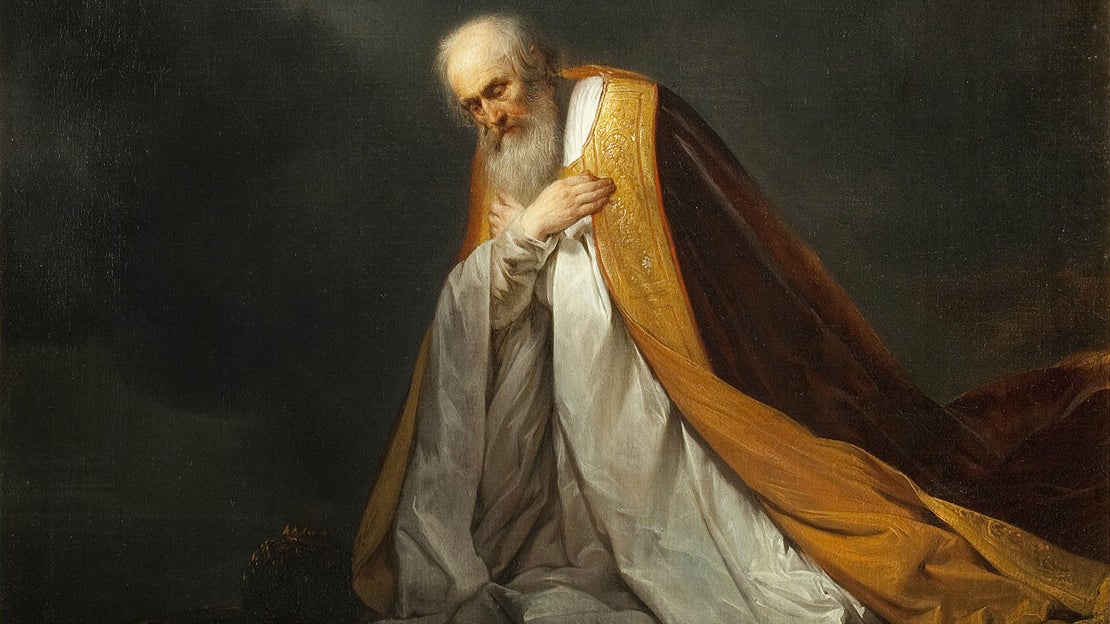 Encounter the beauty of the Bible.
"The David Story: Shepherd, Father, King" explores the lives of Israel's first two kings—Saul and David—to discover the Bible's profound lessons about fatherhood, the nature of sin, and the consequences of sin on both a family and a nation. While David suffers great tragedies due to his own transgressions, he models a path to redemption through repentance.
In this free, seven-lecture online course you'll join Professor Justin Jackson in a careful reading of First and Second Samuel to gain a deeper understanding of the meaning and beauty of this story that is not only fundamental to the Christian and Jewish faiths, but also a literary masterpiece.
In addition to the seven lecture videos, enrollment in this course gives you free access to supplementary videos and quizzes to aid you in the examination of David's monumental life.
Join us today in this pursuit of a deeper understanding of the Bible.
Enroll in this free course on David today!
Kenneth
Virginia
[Dr. Jackson] has provided two of the best courses and lectures available. His in-depth knowledge on the topics is overwhelming, added to how he presents them makes it masterful.
I have grown up in a Christian family and have heard the scriptures many times from many views but now I feel that I can truly appreciate and understand the bible in a new and more enlightened light.
I look forward to any class Dr. Jackson teaches with eager anticipation as I know it will be expertly done and presented.
Don
Nevada
Takes the student through the full context of the course subject matter. Wonderful insight into how we strayed and its consequences and offers a solution.
Susan
California
It's refreshing listening to ideas and thoughts that would be discussed in a classroom setting. It's been quite a few years since I have been in that type of setting. It's nice to be back. It gets the creative juices running in the brain again.