Shakespeare: Hamlet and The Tempest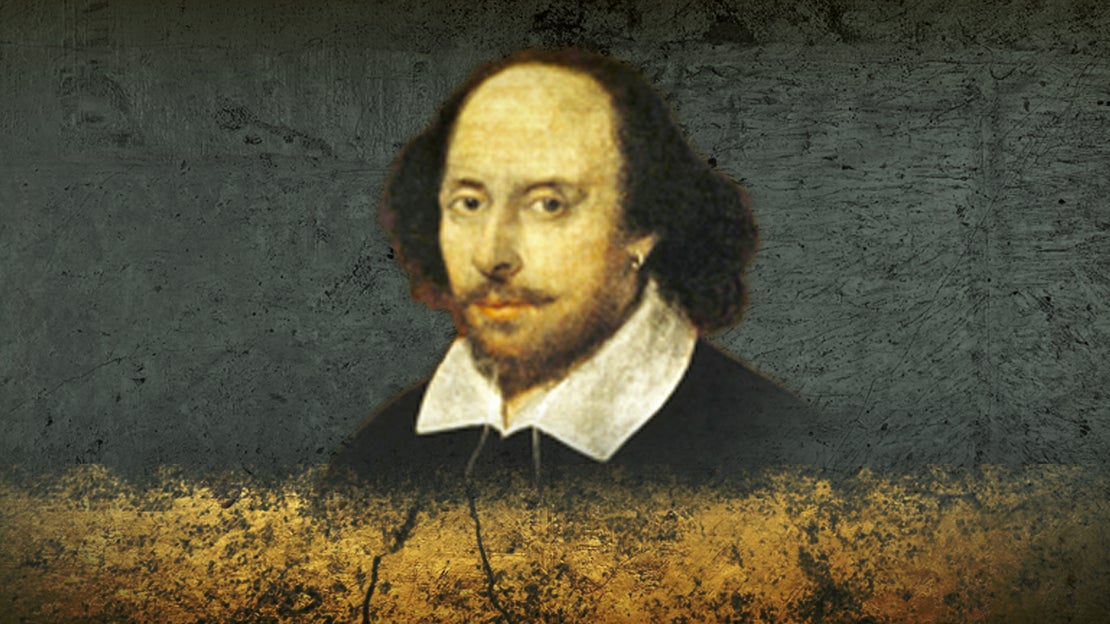 Encounter the Timeless Wisdom of Shakespeare
William Shakespeare, the greatest English poet, produced plays unsurpassed in their beauty, wit, and depth. To study Shakespeare is to receive a grand education in human nature, as his characters reveal unforgettable lessons about human desire, choice, vice, and virtue.
Taught by Hillsdale College Professor of English Stephen Smith, this free seven-lecture course examines two of Shakespeare's greatest plays, Hamlet and The Tempest. In particular, Professor Smith explores the actions of the great princes of these plays, Hamlet and Prospero, to discover what leads one to tragedy and the other to happiness. The result is an education in the virtues necessary to make self-government and statesmanship possible.
By enrolling in "Shakespeare: Hamlet and The Tempest" you will receive free access to the lecture videos, course readings, and quizzes to aid you in your study of the masterpieces of English literature.
We invite you to join us today as we embark on this wonderful journey through Hamlet and The Tempest with Professor Stephen Smith.
Enroll in this free online course on Shakespeare today!
What students say
"Hillsdale College's online offerings have deepened my education and enriched my life."
– Fred D.
"There aren't enough words to explain. I started with 'The Federalist Papers' with a vague interest; now it seems there aren't enough classes. . . . These classes have truly changed and matured my life."
– Danny G.
"Extraordinary in their simplicity and so fulfilling in their content. Thank you for creating this avenue to knowledge."
– John C.