Public Policy from a Constitutional Viewpoint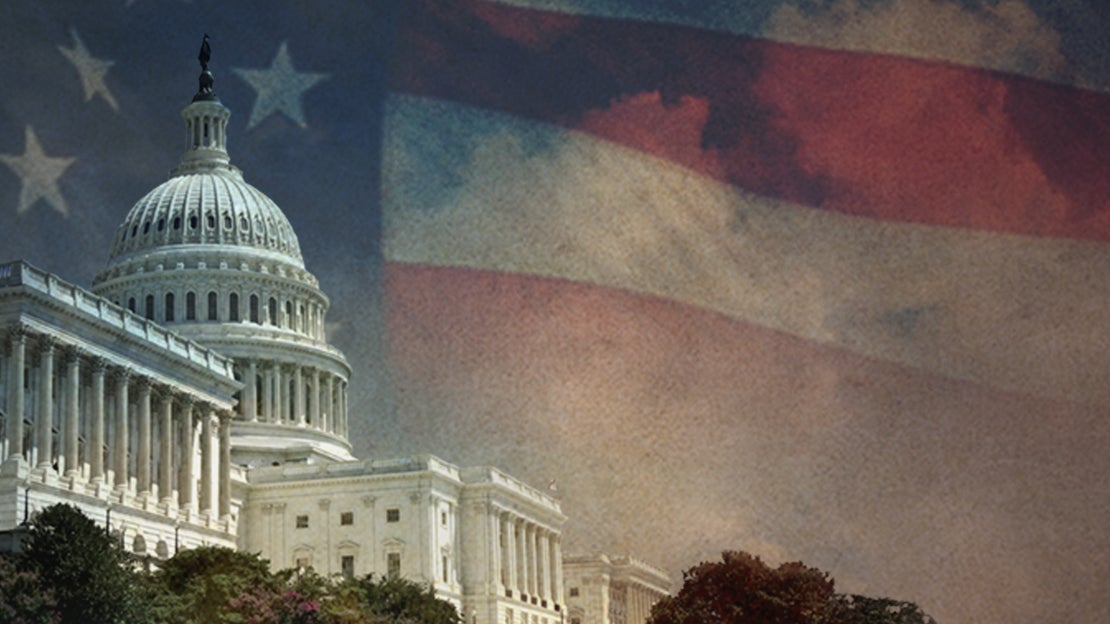 Discover constitutional solutions to today's most important public policy questions.
For more than a century, the people's representatives have abdicated their constitutional legislative power to executive agencies, agencies which now exercise all three functions of government. Although this trend indicates America has moved away from the Founders' understanding of constitutionally limited government, self-government can be restored through a revival of a constitutional understanding of public policy.
In this free, 12-lecture course, "Public Policy from a Constitutional Viewpoint," you will learn how the American Founders wrote a Constitution that established a government limited in size and scope, whose central purpose was to secure the natural rights of all Americans, and, by contrast, how early Progressives rejected the notion of fixed limits on government. Taught by Hillsdale College faculty, topics in this online course include: freedom of speech and religion, immigration, regulation, marriage and family, foreign policy, health care, taxes, education, and more.
Join us today in this fundamental study of how a proper understanding of contemporary public policy issues may help to restore free and constitutional government in America.
Enroll in this free online course on public policy today!
What students say
"Hillsdale College's online offerings have deepened my education and enriched my life."
– Fred D.
"There aren't enough words to explain. I started with 'The Federalist Papers' with a vague interest; now it seems there aren't enough classes. . . . These classes have truly changed and matured my life."
– Danny G.
"Extraordinary in their simplicity and so fulfilling in their content. Thank you for creating this avenue to knowledge."
– John C.