Mark Twain: Tom Sawyer, Huckleberry Finn, and Selected Short Stories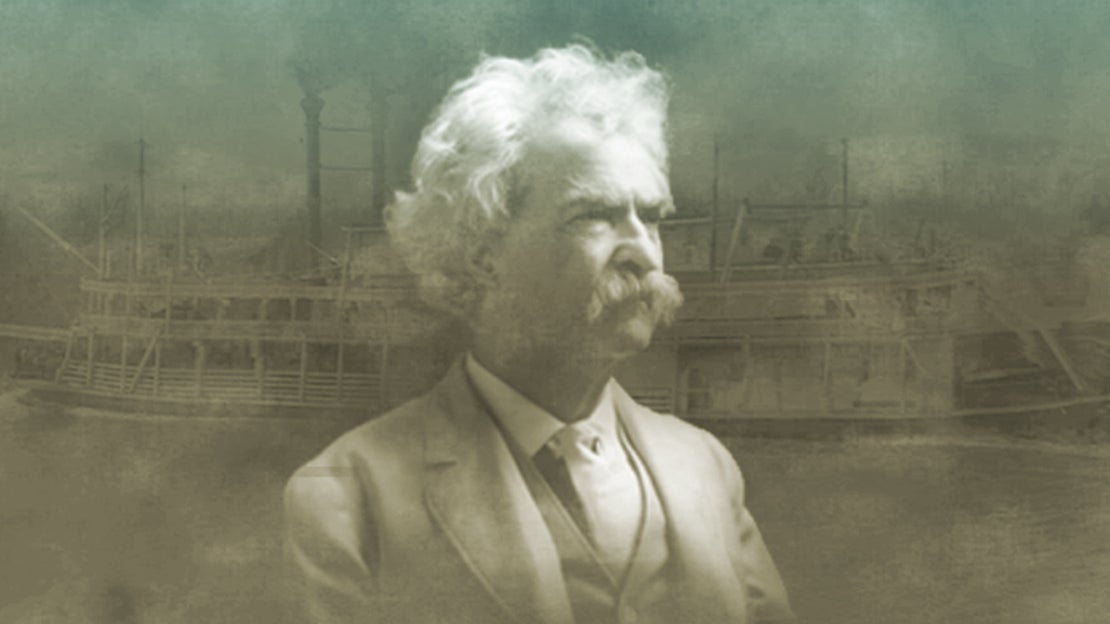 Explore the Wit and Wisdom of Mark Twain
Ernest Hemingway declared that "All modern American literature comes from one book by Mark Twain called Huckleberry Finn."
For generations, Twain's classic works have been required reading for every American citizen. These master works are essential reading for anyone who wants to understand American independence and liberty, the nature of American politics and its people, the character of the West, and the best way to live. And Twain delivers these profound lessons in a writing style that is hilarious and a delight to read.
You can discover the joys of Twain's writing in Hillsdale's free online course, "Mark Twain: Tom Sawyer, Huckleberry Finn, and Selected Short Stories." Taught by Benedict Whalen and Kelly Franklin, professors of English at Hillsdale College, this nine-lecture course explores the major themes of Twain's most important works.
By enrolling in this course you will receive free access to the course lectures, readings, and quizzes to aid you in the examination of the father of American literature.
We invite you to join us today in this essential study of this beloved American storyteller.
Enroll in this free online course on Mark Twain today!
What students say
I never really understood Huckleberry Finn or Tom Sawyer when I had to read it in school. This course gives me a totally different view of these stories. The real meaning of these stories is fascinating and surprising at the same time.
– Linda
Takes the student through the full context of the course subject matter. Wonderful insight into how we strayed and its consequences and offers a solution.
– Don
It's refreshing listening to ideas and thoughts that would be discussed in a classroom setting. It's been quite a few years since I have been in that type of setting. It's nice to be back. It gets the creative juices running in the brain again.
– Susan