A Proper Understanding of K-12 Education: Theory and Practice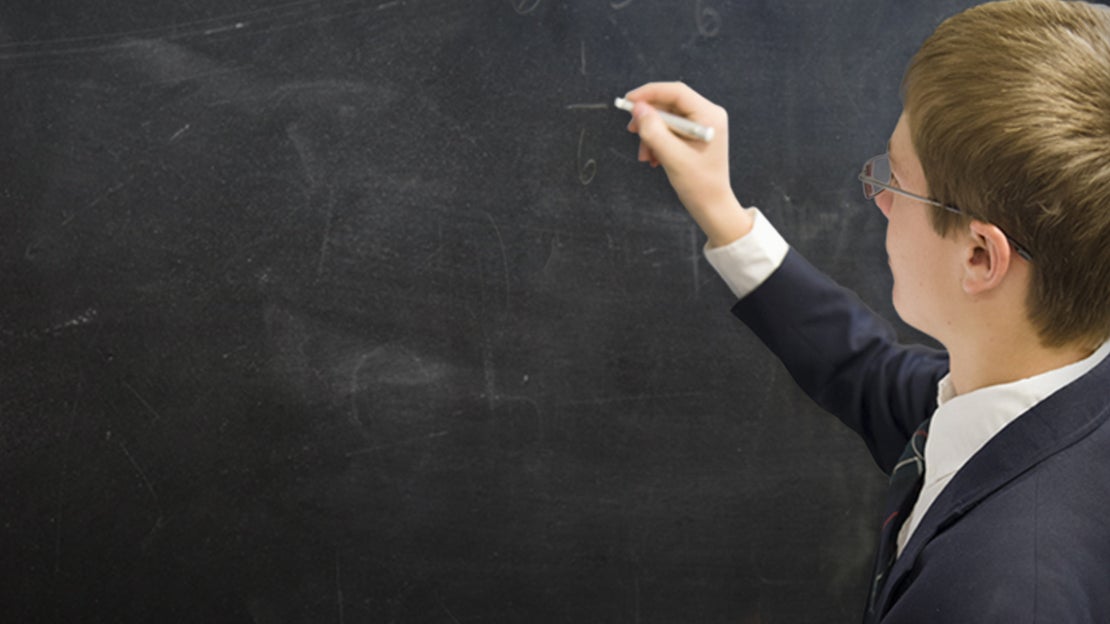 Discover the true purpose and principles of K-12 education.
The American Founders recognized the central importance of education for the inculcation of the kind of knowledge and character that is essential to the maintenance of free government. For example, the Northwest Ordinance of 1787 states, "Religion, morality, and knowledge, being necessary to good government and the happiness of mankind, schools and the means of education shall forever be encouraged." This course will consider the older understanding of the purpose of education, the more recent Progressive approach that has become dominant today, and some essential elements of K-12 education.
Enroll in this free online course on K-12 education today!
What students say
"Hillsdale College's online offerings have deepened my education and enriched my life."
– Fred D.
"There aren't enough words to explain. I started with 'The Federalist Papers' with a vague interest; now it seems there aren't enough classes. . . . These classes have truly changed and matured my life."
– Danny G.
"Extraordinary in their simplicity and so fulfilling in their content. Thank you for creating this avenue to knowledge."
– John C.