A Proper Understanding of K-12 Education: Theory and Practice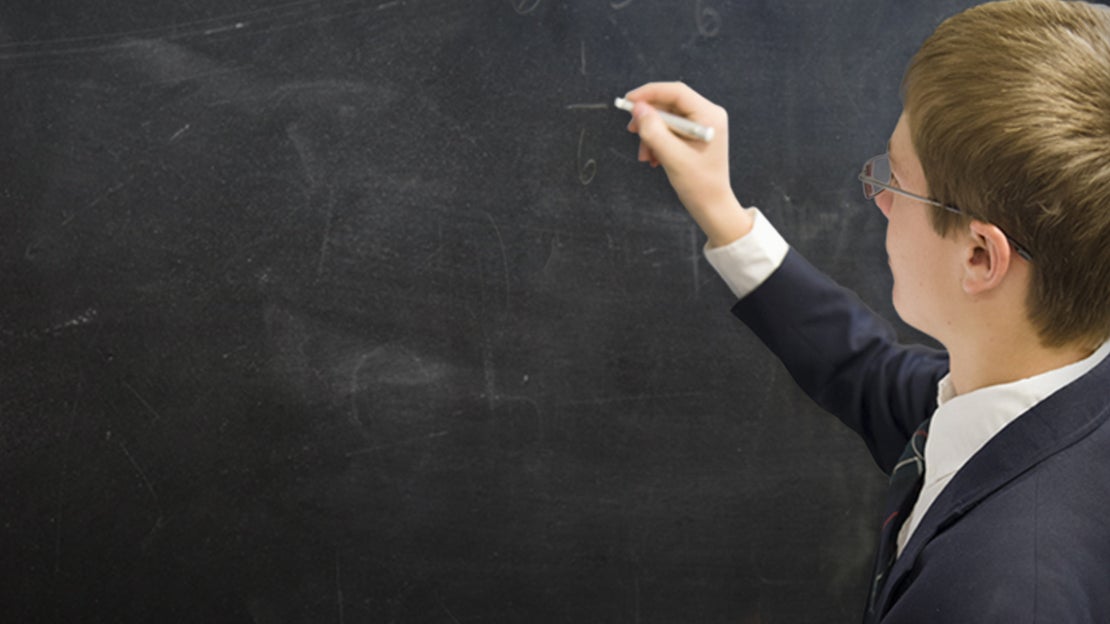 Discover the true purpose and principles of K-12 education.
Education is one of the primary means by which human beings become fully human. The American Founders understood that a liberal education—which entails proper instruction in reading, writing, and arithmetic—prepares the student for self-government and is therefore essential for the maintenance and prosperity of a free society. The liberally educated soul seeks to grasp the highest things and, with the help of others, to live in light of them.
In this free, 12-lecture online course, "A Proper Understanding of K-12 Education: Theory and Practice," you will examine the classical understanding of the purpose of education, the more recent Progressive approach that has become dominant today, and some essential, though often neglected or misunderstood, elements of K-12 education—including phonics, handwriting, composition, Latin, and more.
Join us today in this important study of how a proper K-12 education can enable human beings to live fully human lives through the cultivation of wisdom and virtue.
Enroll in this free online course on K-12 education today!
What students say
"Hillsdale College's online offerings have deepened my education and enriched my life."
– Fred D.
"There aren't enough words to explain. I started with 'The Federalist Papers' with a vague interest; now it seems there aren't enough classes. . . . These classes have truly changed and matured my life."
– Danny G.
"Extraordinary in their simplicity and so fulfilling in their content. Thank you for creating this avenue to knowledge."
– John C.