The Young Jane Austen: Northanger Abbey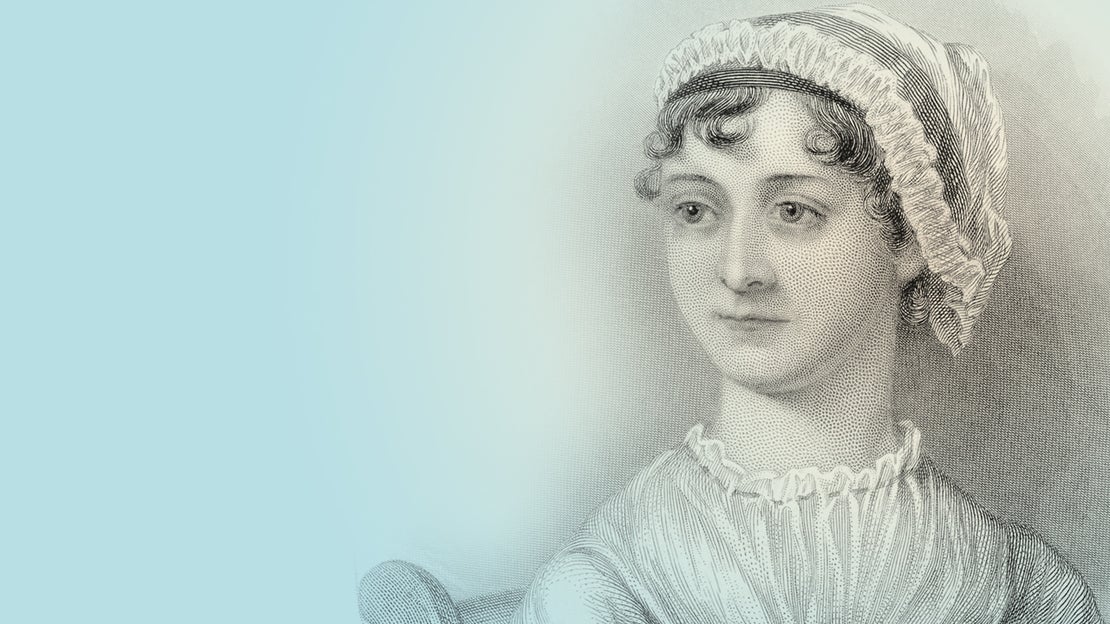 Discover the Universal Truths of Jane Austen
Jane Austen is one of the greatest English novelists and beloved for her profound and humorous insights into human nature. To read one of her novels is to receive an education in good character formation. And a close study of Austen's writings illuminates the beauty of everyday life and provides a guide to leading a good and serious life.
Taught by Hillsdale College Professor of English Lorraine Murphy, this free six-lecture course examines the first of Jane Austen's classic novels, Northanger Abbey. In particular, Professor Murphy explores how Austen's parody of gothic romance both entertains and instructs the reader in the importance of a proper education. The protagonist, Catherine, learns, through humorous mishaps and serious errors, the moral significance of conventional and mannered behavior to a happy life.
By enrolling in "The Young Jane Austen: Northanger Abbey," you will receive free access to the lecture videos, course readings, and quizzes to aid you in your study of this masterpiece of English literature.
We invite you to join us today as we encounter the timeless lessons of Northanger Abbey with Professor Lorraine Murphy.
Enroll in this free course on Jane Austen today!
What students say
Increases my knowledge and appreciation of a book I love. Professor Murphy is wonderfully engaging, her enthusiasm is infectious.
– Richard
Excellent professor who really knows her material and is able to communicate her knowledge with clarity, gentle humor, and timeless wisdom.
– Frank
Takes the student through the full context of the course subject matter. Wonderful insight into how we strayed and its consequences and offers a solution.
– Don