Introduction to the Constitution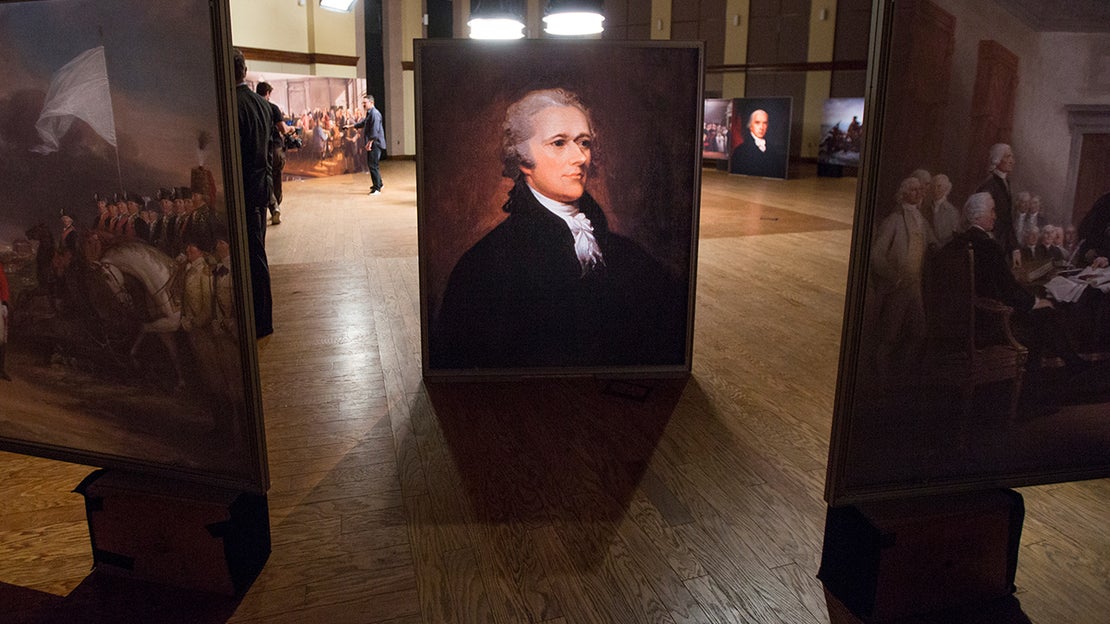 Learn the meaning of the Constitution and the principles of American government.
Abraham Lincoln described the principle of equality in the Declaration as an "apple of gold" and the Constitution and Union as the "picture of silver" designed to protect it.
In this free online course, you will discover the indispensable connection between the Declaration and Constitution by exploring the political philosophy of the American Founders. Over twelve short lessons, Dr. Larry P. Arnn, president of Hillsdale College, will teach you the meaning of equality, natural law, consent, representation, and sovereignty; he will explain how the American Founders developed the freest government in human history from this timeless understanding of politics and human nature; and, he will describe the great threats to this form of government today.
By enrolling in "Introduction to the Constitution" you will have free access to the lecture videos, readings, a course study guide, and final exam to aid you in your study of the principles of the American Founding.
Join more than 150,000 fellow citizens in taking this course and studying the central questions of American government.
Enroll in this free course on the Constitution today!
What students say
Takes the student through the full context of the course subject matter. Wonderful insight into how we strayed and its consequences and offers a solution.
– Don
It's refreshing listening to ideas and thoughts that would be discussed in a classroom setting. It's been quite a few years since I have been in that type of setting. It's nice to be back. It gets the creative juices running in the brain again.
– Susan
Content is well presented; the students are stellar in their responses and questions. Prof. Arnn does a fabulous job balancing teaching and allowing students to participate. Above all he makes complex ideas easy to understand.
– Hope