Introduction to the Constitution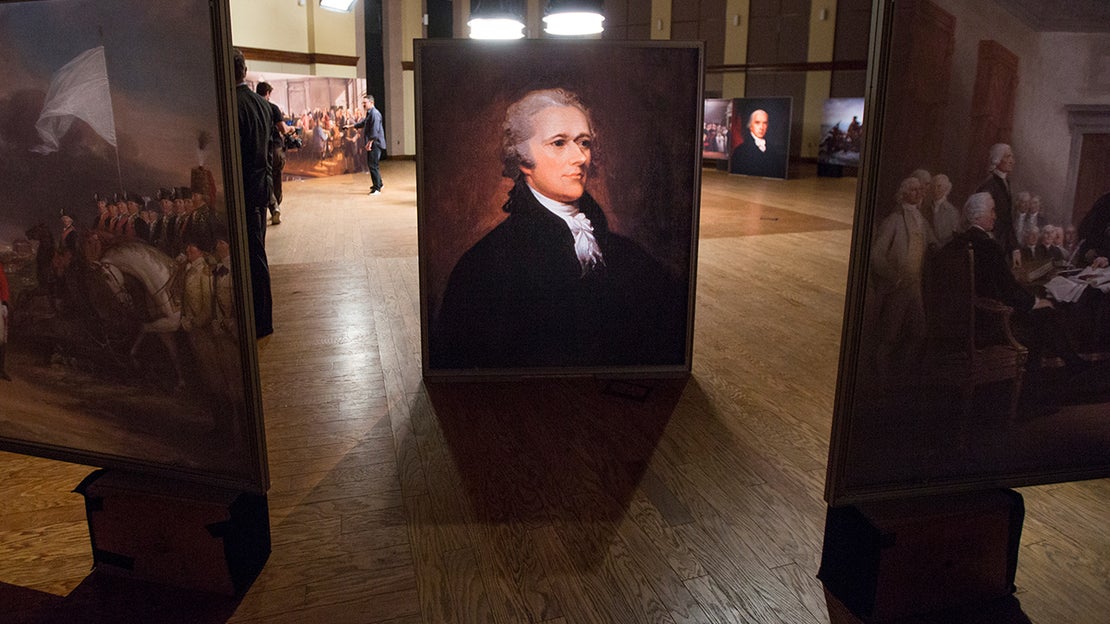 Learn the meaning of the Constitution and the principles of American government.
Abraham Lincoln described the principle of equality in the Declaration as an "apple of gold" and the Constitution and Union as the "picture of silver" designed to protect it.
In this free online course, you will discover the indispensable connection between the Declaration and Constitution by exploring the political philosophy of the American Founders. Over twelve short lessons, Dr. Larry P. Arnn, president of Hillsdale College, will teach you the meaning of equality, natural law, consent, representation, and sovereignty; he will explain how the American Founders developed the freest government in human history from this timeless understanding of politics and human nature; and, he will describe the great threats to this form of government today.
By enrolling in "Introduction to the Constitution" you will have free access to the lecture videos, readings, a course study guide, and final exam to aid you in your study of the principles of the American Founding.
Join more than 150,000 fellow citizens in taking this course and studying the central questions of American government.
Enroll in this free course on the Constitution today!
What students say
"Hillsdale College's online offerings have deepened my education and enriched my life."
– Fred D.
"There aren't enough words to explain. I started with 'The Federalist Papers' with a vague interest; now it seems there aren't enough classes. . . . These classes have truly changed and matured my life."
– Danny G.
"Extraordinary in their simplicity and so fulfilling in their content. Thank you for creating this avenue to knowledge."
– John C.