Great Books 102: Renaissance to Modern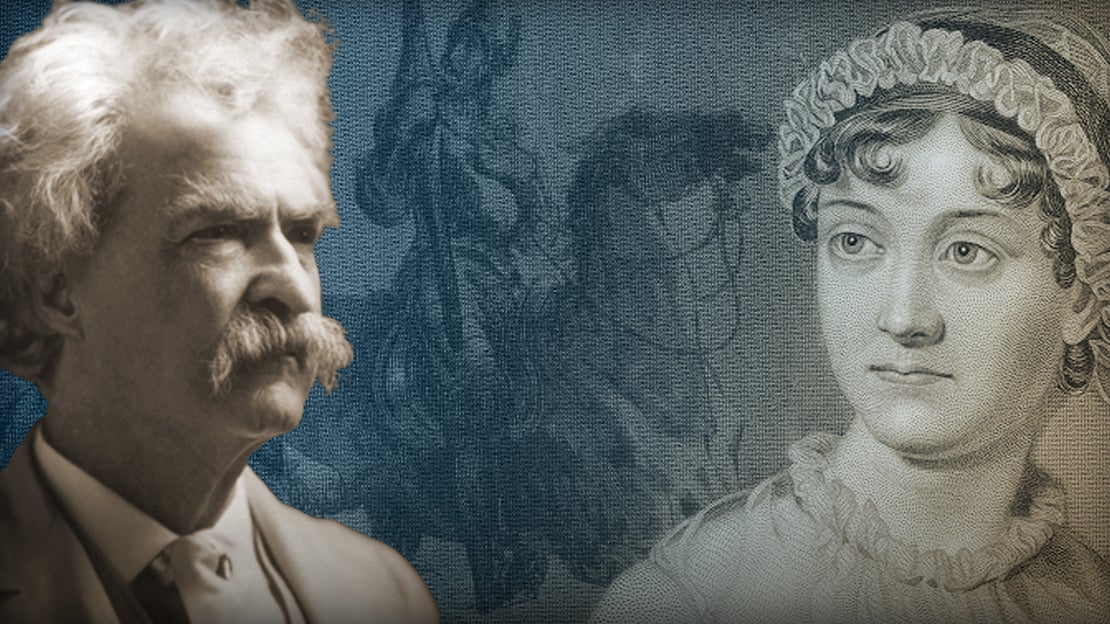 Examine the Enduring Truths of Western Literature
The greatest works of literature are not only fun to read but also provide unrivaled insights into the the truth about human nature and choice. Reading the best literature is essential to broadening our understanding of the world and discovering the truth about how best to live.
And now you can explore the wisdom and beauty of many of these classic texts in our free online course, "Great Books 102: Renaissance to Modern." Taught by Hillsdale's English faculty, this 11-lesson course will introduce you to the most revered authors in the Western tradition, including Shakespeare, Milton, Dostoevsky, Austen, and Twain. From Hamlet to The Adventures of Huckleberry Finn, these great books will challenge you to discover their timeless lessons on human nature, the divine, virtue, self-government, and so much more.
Enrollment in this course gives you free access to the lecture videos, course readings, and quizzes to aid you in the exploration of the greatest works from England, America, and the continent since the Renaissance.
We invite you to join us today in this essential study of the great literature of the West.
Enroll in this free online course on the great books today!
What students say
Takes the student through the full context of the course subject matter. Wonderful insight into how we strayed and its consequences and offers a solution.
– Don
It's refreshing listening to ideas and thoughts that would be discussed in a classroom setting. It's been quite a few years since I have been in that type of setting. It's nice to be back. It gets the creative juices running in the brain again.
– Susan
Content is well presented; the students are stellar in their responses and questions. Prof. Arnn does a fabulous job balancing teaching and allowing students to participate. Above all he makes complex ideas easy to understand.
– Hope