The Genesis Story: Reading Biblical Narratives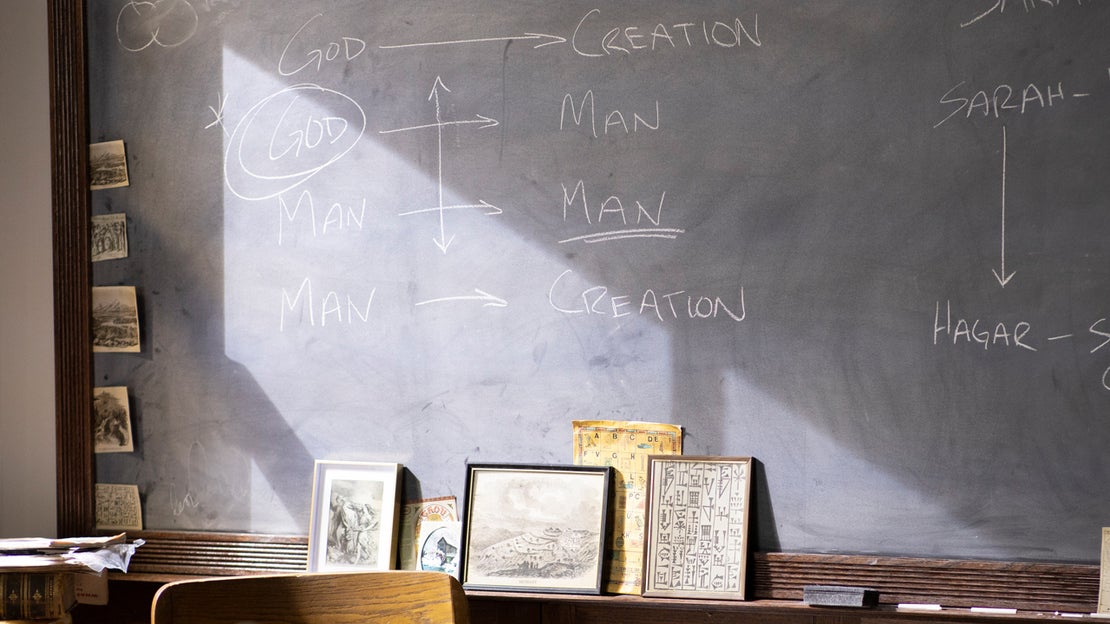 Deepen your understanding of the meaning and beauty of the first book of the Bible.
Genesis is a book of fundamental importance for the Jewish and Christian faiths and has exerted a profound influence on Western Civilization. In addition to being a great religious text, it is also a literary masterpiece.
This free online course explores some of the work's major narrative themes, including the complex relationship between God and man, the consequences of a rupture in that relationship, and the path towards reconciliation.
Join Professor Justin Jackson in this six-lecture course as he analyzes the stories of Adam and Eve, Abraham, Isaac, Jacob, and Joseph.
Enroll in this free course on Genesis today!
What students say
"Hillsdale College's online offerings have deepened my education and enriched my life."
– Fred D.
"There aren't enough words to explain. I started with 'The Federalist Papers' with a vague interest; now it seems there aren't enough classes. . . . These classes have truly changed and matured my life."
– Danny G.
"Extraordinary in their simplicity and so fulfilling in their content. Thank you for creating this avenue to knowledge."
– John C.