Economics 101: The Principles of Free Market Economics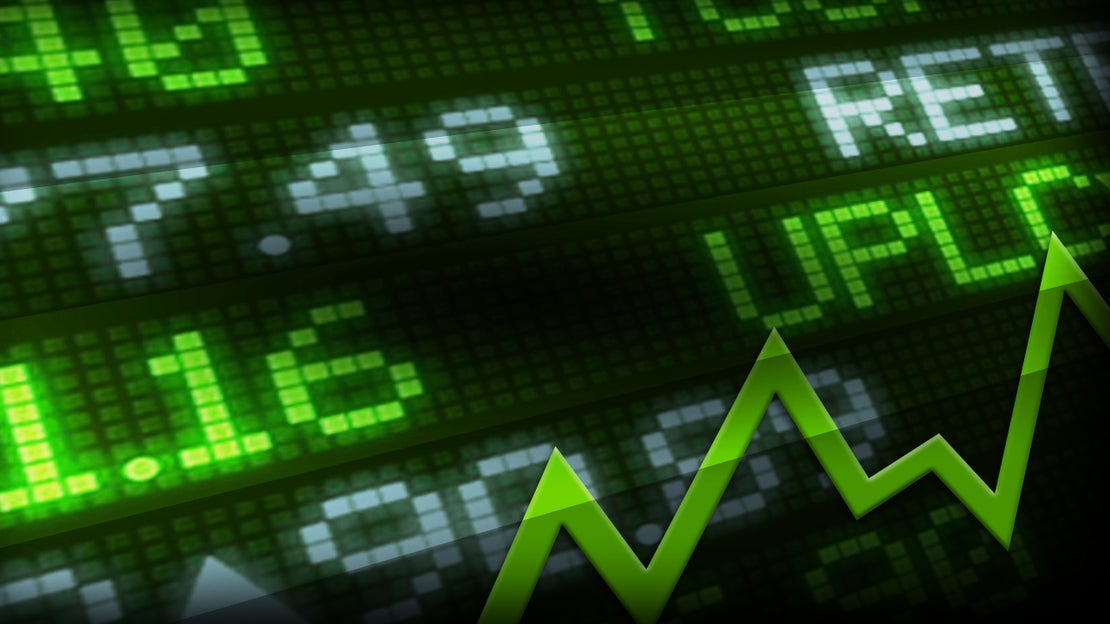 Examine fundamental principles of free market economics.
Economics is one of the principal ways by which human beings work to achieve good. The American Founders believed that economic freedom and property rights are rooted in the natural competition and cooperation of human beings, which naturally occurs in the most efficient manner without central planning because markets respond to consumer demand. Fundamentally, the best economic system should consist of private property under certain rules, a market system that is allowed to operate freely, and reliable money.
In this free online course, "Economics 101: The Principles of Free Market Economics," you will examine the foundational principles of the free market. Topics include the relationship of supply and demand, the "information problem" behind the failure of central planning, the rise of macroeconomics under the influence of John Maynard Keynes, and the 2008 financial crisis.
Join Hillsdale College President Larry P. Arnn and Professor of Economics Gary Wolfram as they explain the importance of restoring economic liberty in this ten-lecture course.
Enroll in this free online course on free market economics today!
What students say
Takes the student through the full context of the course subject matter. Wonderful insight into how we strayed and its consequences and offers a solution.
– Don
It's refreshing listening to ideas and thoughts that would be discussed in a classroom setting. It's been quite a few years since I have been in that type of setting. It's nice to be back. It gets the creative juices running in the brain again.
– Susan
Content is well presented; the students are stellar in their responses and questions. Prof. Arnn does a fabulous job balancing teaching and allowing students to participate. Above all he makes complex ideas easy to understand.
– Hope