Dante's Divine Comedy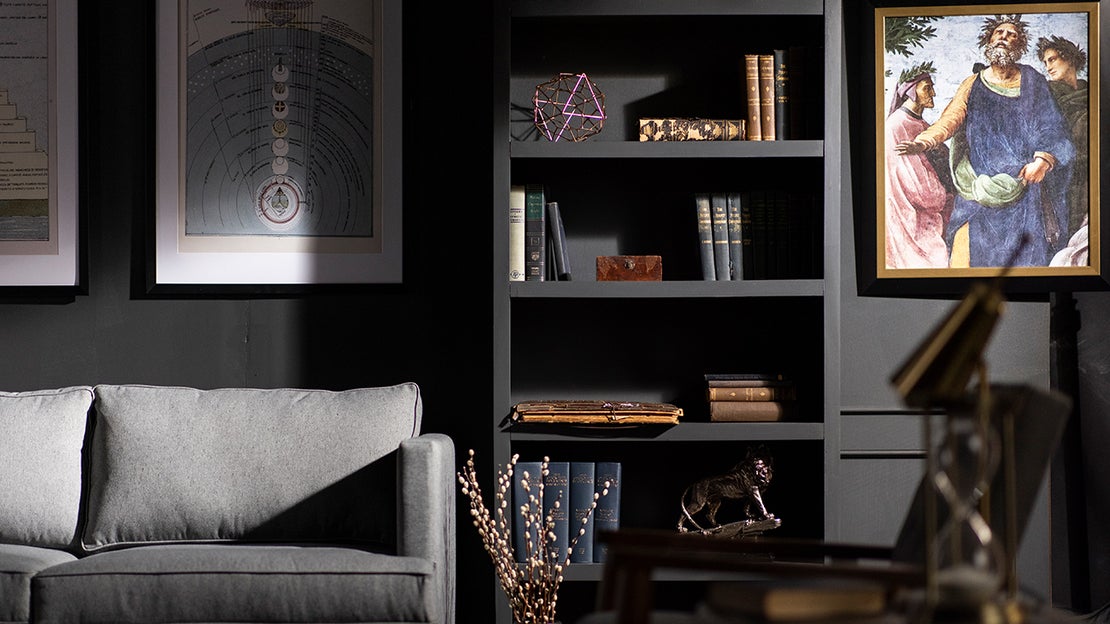 Explore the profound truths of Dante's Divine Comedy.
"Dante's Divine Comedy" provides an education for those who are facing great trials and adversity. The poem teaches you how to confront life's challenges, order your soul, and pursue an excellent and free life. These timeless lessons are especially urgent for Americans to study today.
In this free, ten-lecture online course you'll join Professor of English Stephen Smith as you encounter one of the greatest texts of Western Civilization. An epic poem in three parts, Dante's Divine Comedy presents universal truths about character and choice, the nature of God and man, and the path to freedom and happiness.
In addition to the ten lecture videos, enrollment in this course gives you free access to study guides, readings, and quizzes to aid you in the examination of this classic work of Western literature.
Join Dante as he confronts his disordered passions in the Inferno, learns to order his soul in Purgatorio, and finds true freedom and happiness in Paradiso.
Enroll in this free online course on Dante's Divine Comedy today!
What students say
The instructor presents the content in a clear, concise, and personable manner. I especially appreciate his technique of underlining text as he expounds on its significance.
– Linda
The production quality, the technical ease of participation, and the high quality instructors cannot be rivaled. I have taken a number of online classes from other providers and none come close to the quality of Hillsdale courses.
– Tasha
The prof is great! He explains so clearly what I could never decipher were I on my own.
– Gerry