Constitution 101: The Meaning and History of the Constitution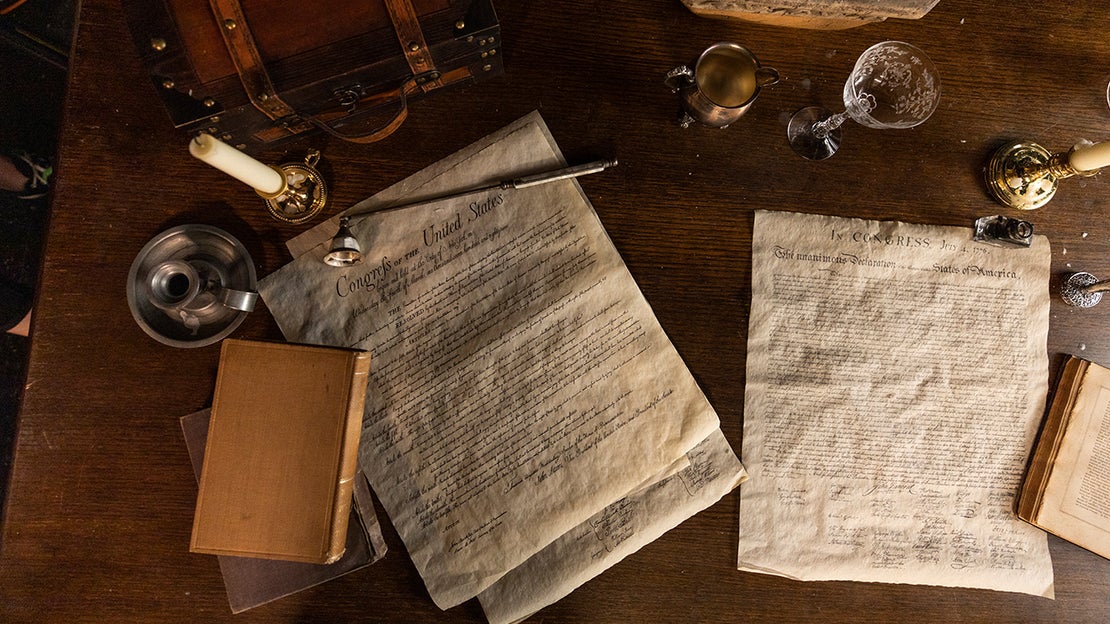 Learn the meaning of the Constitution and the principles of American government in this new version of Hillsdale's most popular course.
The United States Constitution was designed to secure the natural rights proclaimed in the Declaration of Independence. Signed by Constitutional Convention delegates on September 17, 1787—Constitution Day—it was ratified by the American people and remains the most enduring and successful constitution in history.
In this twelve-lecture course, students will examine the political theory of the American Founding and subsequent challenges to that theory throughout American history. Topics covered in this course include: the natural rights theory of the Founding, the meaning of the Declaration and the Constitution, the crisis of the Civil War, the Progressive rejection of the Founding, and the nature and form of modern liberalism.
Join more than one million Americans who have taken "Constitution 101: The Meaning and History of the Constitution" by enrolling in this free online course today!
Enroll in this free course on the Constitution today!
What students say
Takes the student through the full context of the course subject matter. Wonderful insight into how we strayed and its consequences and offers a solution.
– Don
It's refreshing listening to ideas and thoughts that would be discussed in a classroom setting. It's been quite a few years since I have been in that type of setting. It's nice to be back. It gets the creative juices running in the brain again.
– Susan
Content is well presented; the students are stellar in their responses and questions. Prof. Arnn does a fabulous job balancing teaching and allowing students to participate. Above all he makes complex ideas easy to understand.
– Hope