Congress: How It Worked and Why It Doesn't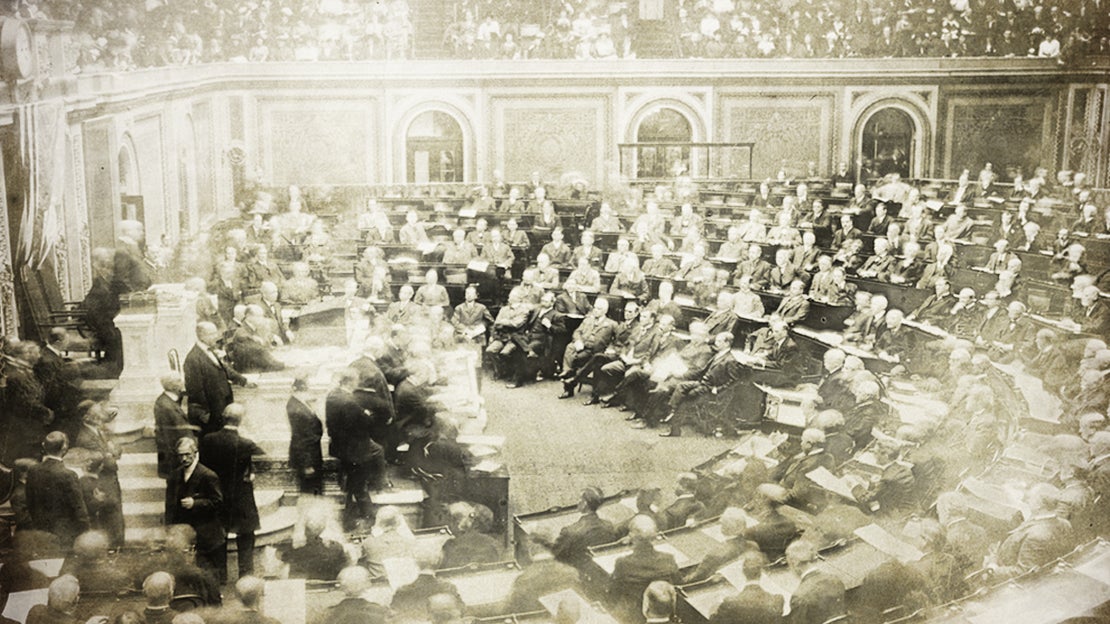 What is the proper function of Congress? And how can we revive it?
Congress stands as the least popular of the three branches of government, with an approval rating below 30% for more than a decade. This disapproval stems in large part from a growing belief that the federal government is no longer accountable to the American people.
To understand why our federal government today often seems broken, and to figure out how to fix it, one must first understand how Congress has been transformed over the past century. In this free online course, "Congress: How it Worked and Why it Doesn't," you will explore the Founders' understanding of the legislative power and how Congress should work, the Progressive rejection of that understanding, and how that rejection has affected American politics.
Join Hillsdale College President Larry P. Arnn and Professor of Politics Kevin Portteus as they explain the importance of restoring Congress to its grand, original purpose in this eleven-lecture course.
Enroll in this free course on Congress today!
What students say
This course has helped me to better understand the deep and long-standing tensions between conservatism and progressivism that have unfortunately led our country to condition of being run to a large degree by unelected "experts" rather than those who are elected by the people. I understand now why progressives are so determined to use the term "expert" to attempt to present their various appointed bureaucrats as being above reproach simply because they're "experts" in some particular field.
– Gary
It clearly lays out the principles behind the powers granted to Congress, and traces the evolution of how these principles have been cleaved to or departed from. It's replete with citations of primary sources, and Dr. Portteus's lectures are fascinating and thought-provoking.
– Mac
Very professionally done. Seminar level content.
– Greg