Congress: How It Worked and Why It Doesn't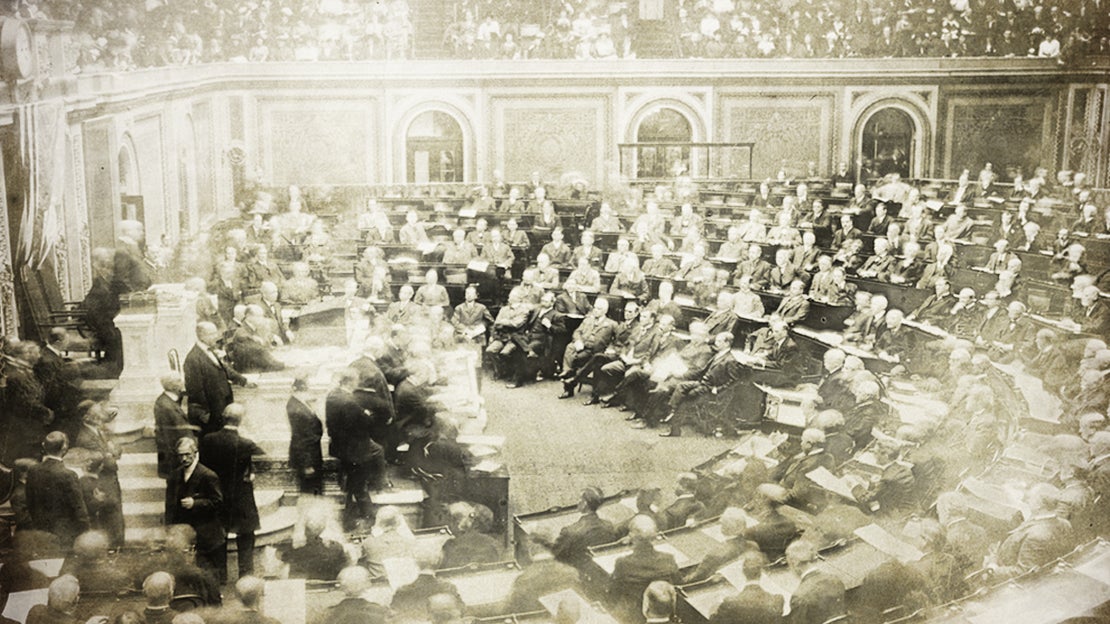 What is the proper function of Congress? And how can we revive it?
Congress stands as the least popular of the three branches of government, with an approval rating below 30% for more than a decade. This disapproval stems in large part from a growing belief that the federal government is no longer accountable to the American people.
To understand why our federal government today often seems broken, and to figure out how to fix it, one must first understand how Congress has been transformed over the past century. In this free online course, "Congress: How it Worked and Why it Doesn't," you will explore the Founders' understanding of the legislative power and how Congress should work, the Progressive rejection of that understanding, and how that rejection has affected American politics.
Join Hillsdale College President Larry P. Arnn and Professor of Politics Kevin Portteus as they explain the importance of restoring Congress to its grand, original purpose in this eleven-lecture course.
Enroll in this free course on Congress today!
What students say
Takes the student through the full context of the course subject matter. Wonderful insight into how we strayed and its consequences and offers a solution.
– Don
It's refreshing listening to ideas and thoughts that would be discussed in a classroom setting. It's been quite a few years since I have been in that type of setting. It's nice to be back. It gets the creative juices running in the brain again.
– Susan
Content is well presented; the students are stellar in their responses and questions. Prof. Arnn does a fabulous job balancing teaching and allowing students to participate. Above all he makes complex ideas easy to understand.
– Hope