Classic Children's Literature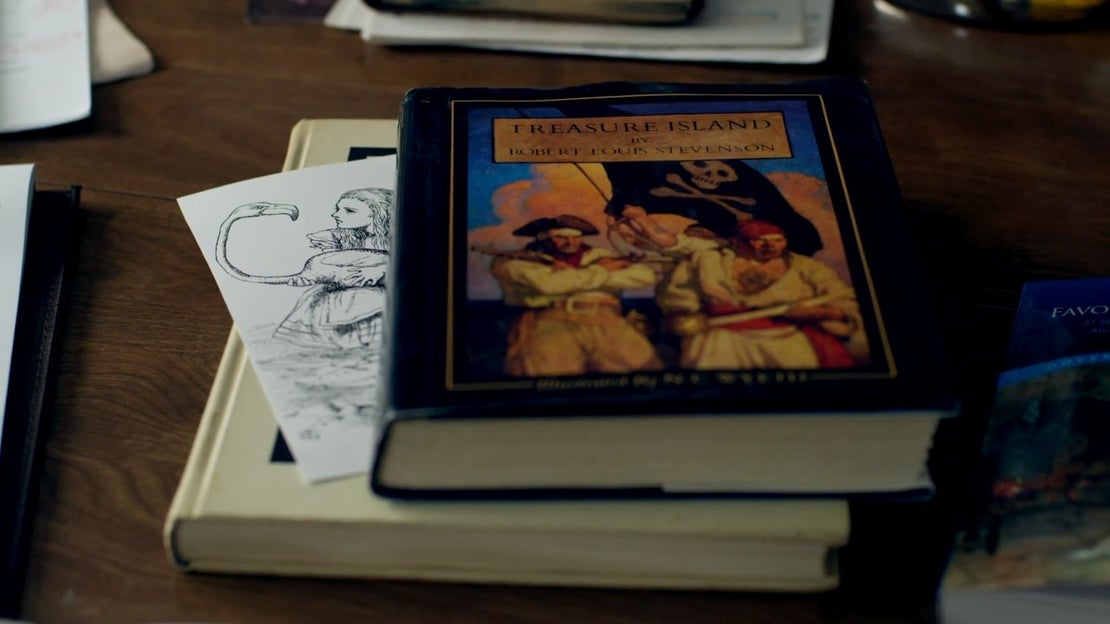 Discover the enduring truths of beloved stories.
Classic children's literature teaches readers of all ages to see more clearly the truth about the world and human nature. Through beautiful narratives and vivid characters, these stories prepare young minds to receive the truth and encourage them to fall in love with virtue.
C.S. Lewis argued that "a children's story which is enjoyed only by children is a bad children's story." In fact, the greatest children's literature not only delights young and old alike but also cultivates an imagination disposed towards right reason and virtuous action.
And in this free nine-lecture online course, Professor of Education Daniel Coupland and Professor of English David Whalen invite you to explore the timeless lessons of the best children's literature, including Aesop's Fables, Beauty and the Beast, The Snow Queen, and The Wind in the Willows.
Enrollment in this course gives you free access to the course lectures, readings, and quizzes to aid you in the study of eight of the most enduring works of children's literature ever written.
Recover the wondrous beauty and wisdom of these beloved stories today by joining the tens of thousands of Americans who have already enrolled in "Classic Children's Literature."
Enroll in this free online course on children's literature today!
What students say
"Hillsdale College's online offerings have deepened my education and enriched my life."
– Fred D.
"There aren't enough words to explain. I started with 'The Federalist Papers' with a vague interest; now it seems there aren't enough classes. . . . These classes have truly changed and matured my life."
– Danny G.
"Extraordinary in their simplicity and so fulfilling in their content. Thank you for creating this avenue to knowledge."
– John C.