Civil Rights in American History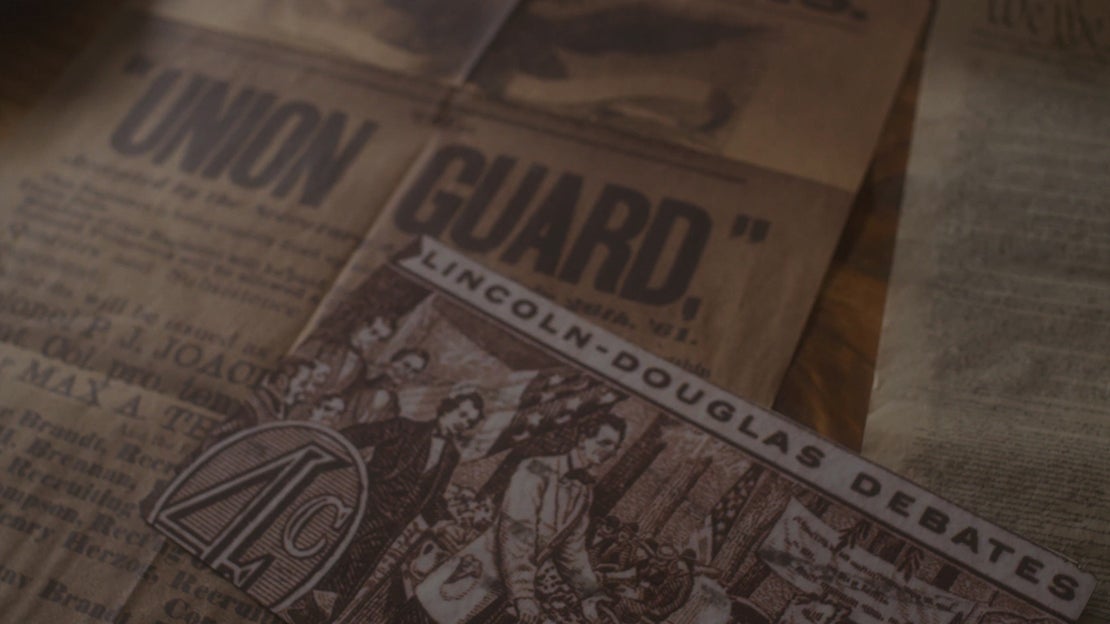 Learn the true history of civil rights in America.
America was founded in 1776 on the principle that "all men are created equal." For most of our nation's remarkable history this founding principle has served to unite Americans as fellow citizens in pursuit of a common cause.
This unifying principle is now under attack by a growing movement that repudiates America's history and seeks to remake our nation according to new principles.
Taught by Hillsdale professors of politics and history, the goal of this course is to learn the true meaning and history of civil rights in America in order to recover our common ground for free government and once again pursue the American promise to secure equality under the law for every citizen.
By enrolling in this free online course, you'll receive access to nine lectures by Hillsdale's distinguished faculty, readings, a course discussion board, and quizzes to aid you in the exploration of America's quest for justice.
We invite you to join us and discover the Founders' understanding of equality and natural rights, the history of civil rights in America from the Civil War through today, and the danger posed to freedom and civil rights by identity politics.
Enroll in this free online course on civil rights today!
What students say
Takes the student through the full context of the course subject matter. Wonderful insight into how we strayed and its consequences and offers a solution.
– Don
It's refreshing listening to ideas and thoughts that would be discussed in a classroom setting. It's been quite a few years since I have been in that type of setting. It's nice to be back. It gets the creative juices running in the brain again.
– Susan
Content is well presented; the students are stellar in their responses and questions. Prof. Arnn does a fabulous job balancing teaching and allowing students to participate. Above all he makes complex ideas easy to understand.
– Hope