C.S. Lewis on Christianity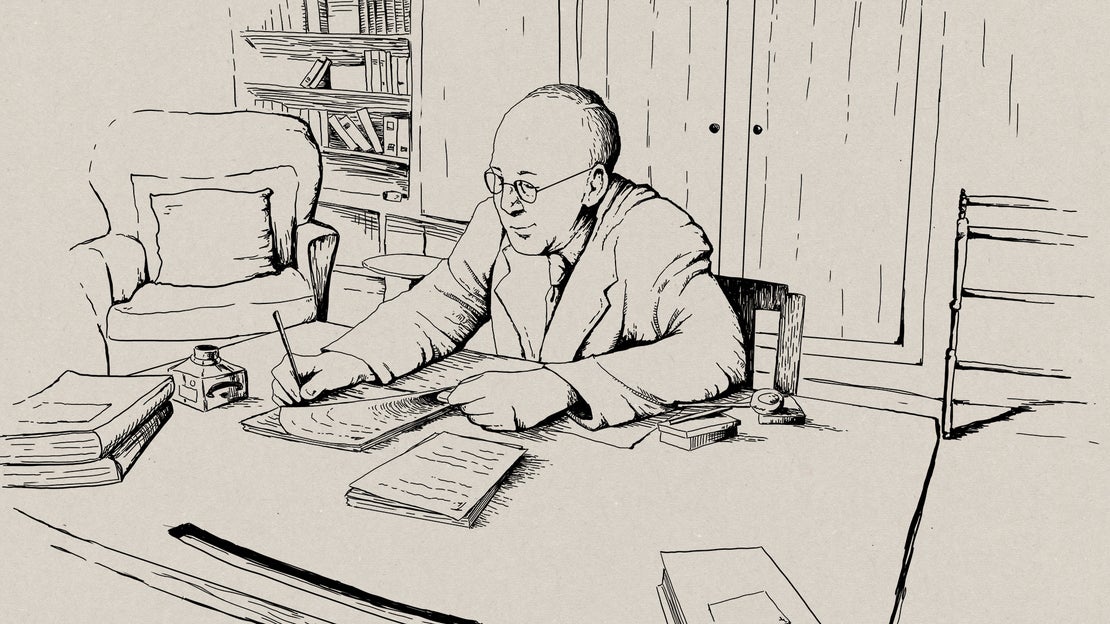 Encounter the Faith and Wisdom of C.S. Lewis
C.S. Lewis's writings bring the great questions of the Christian faith to life. Through his imaginative and invigorating style, Lewis answers these questions in ways that are compelling to those outside Christianity and energizing to those within the Christian faith.
In this free, seven-lecture course, Professor Michael Ward—a leading scholar of C.S. Lewis—will explore Lewis's:
argument for objective moral value in response to the rise of modern subjectivism;
bittersweet path to conversion and the role of enjoyment in the Christian life;
advice regarding the proper way to pray and read the Bible;
teachings concerning the purpose of pain and how to confront suffering and loss;
insights about the nature of heaven and hell.
This course examines these fundamental topics not only through his classic works—including Mere Christianity, The Screwtape Letters, and The Abolition of Man—but also through Lewis's personal experiences with doubt, conversion, suffering, grief, and joy. Through this course, students will discover Lewis's core lessons regarding the truth and goodness of the Christian faith and how to apply those lessons to one's life.
Join Professor Michael Ward and discover C.S. Lewis's enduring lessons about the meaning and practice of Christianity today.
Enroll in this free online course on C.S. Lewis and Christianity today!
What students say
The presenter is outstanding and articulate. Personal knowledge of C. S. Lewis is artfully weaved into the lecture.
– Brian
It explains the complex mind and thinking that Lewis had and is taught really well.
– Chris
Takes the student through the full context of the course subject matter. Wonderful insight into how we strayed and its consequences and offers a solution.
– Don