Introduction to Aristotle's Ethics: How to Lead a Good Life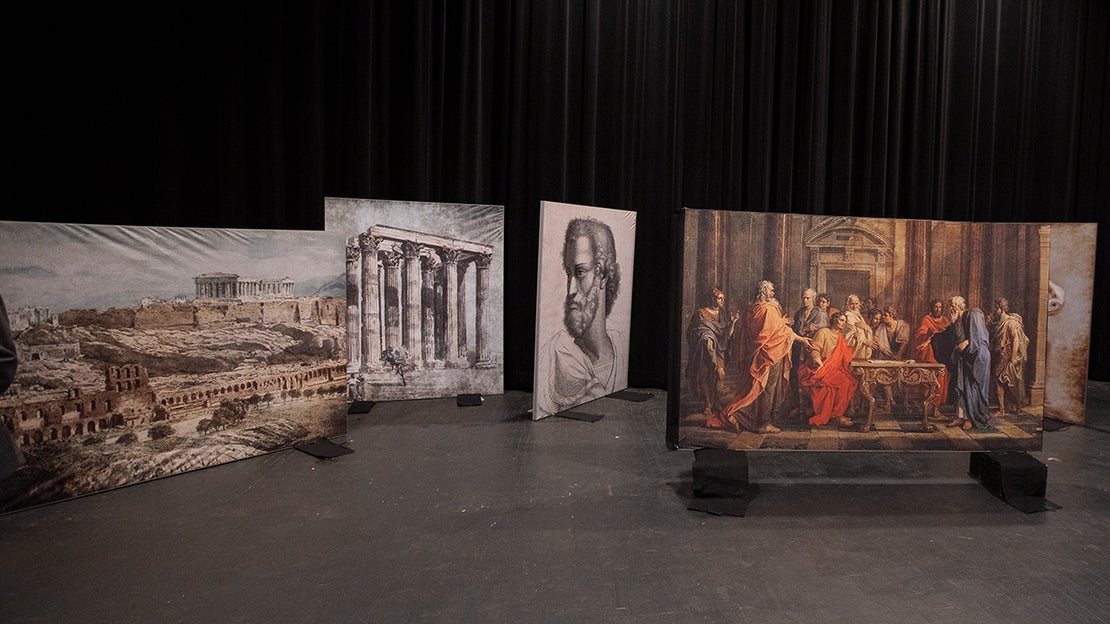 What is "the good life"? And how can I live it?
Hillsdale College's free online course, "Introduction to Aristotle's Ethics: How to Lead a Good Life" explores the fundamental problem all human beings face: how does one live well? The Nicomachean Ethics is the first book written on the subject and, apart from the Bible, remains the very best.
In the Ethics, Aristotle develops a picture of the happy life, and presents a guide for securing it. He argues that happiness chiefly depends upon a person's character, which is engraved into the soul by the choices one makes. Students will not only learn what Aristotle says about the good life, but will also explore ways to put this knowledge to work—an activity that will change the lives of those who pursue it.
In this course, Hillsdale College President Larry P. Arnn leads ten students through the most important lessons of the Ethics, including Aristotle's teachings about human nature, the meaning of the good, and the virtues necessary for happiness.
Enroll in this free course on Aristotle's Ethics today!
What students say
"Hillsdale College's online offerings have deepened my education and enriched my life."
– Fred D.
"There aren't enough words to explain. I started with 'The Federalist Papers' with a vague interest; now it seems there aren't enough classes. . . . These classes have truly changed and matured my life."
– Danny G.
"Extraordinary in their simplicity and so fulfilling in their content. Thank you for creating this avenue to knowledge."
– John C.