Introduction to Aristotle's Ethics: How to Lead a Good Life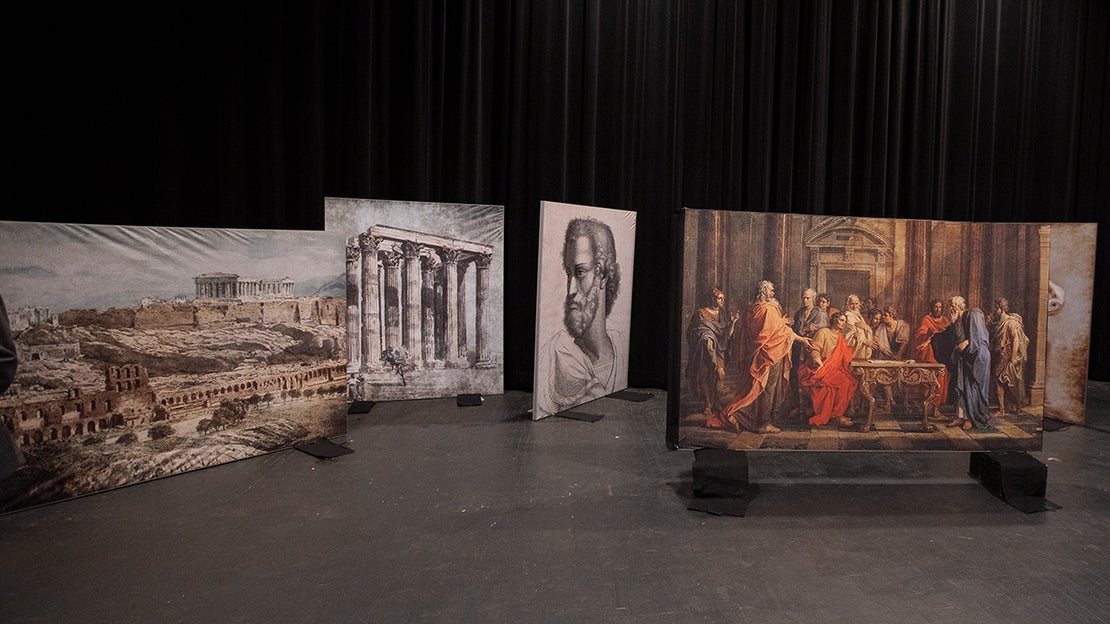 What is "the good life"? And how can I live it?
Hillsdale College's free online course, "Introduction to Aristotle's Ethics: How to Lead a Good Life" explores the fundamental problem all human beings face: how does one live well? The Nicomachean Ethics is the first book written on the subject and, apart from the Bible, remains the very best.
In the Ethics, Aristotle develops a picture of the happy life, and presents a guide for securing it. He argues that happiness chiefly depends upon a person's character, which is engraved into the soul by the choices one makes. Students will not only learn what Aristotle says about the good life, but will also explore ways to put this knowledge to work—an activity that will change the lives of those who pursue it.
In this course, Hillsdale College President Larry P. Arnn leads ten students through the most important lessons of the Ethics, including Aristotle's teachings about human nature, the meaning of the good, and the virtues necessary for happiness.
Enroll in this free course on Aristotle's Ethics today!
What students say
Beautiful setting and videography, amazing professor. Great to feel a part of the classroom!
– Wendy
Content is well presented; the students are stellar in their responses and questions. Prof. Arnn does a fabulous job balancing teaching and allowing students to participate. Above all he makes complex ideas easy to understand.
– Hope
Takes you on a journey to a "well-ordered soul." Thank you for this course, it is life-changing!
– Steve