American Heritage: From Colonial Settlement to the Current Day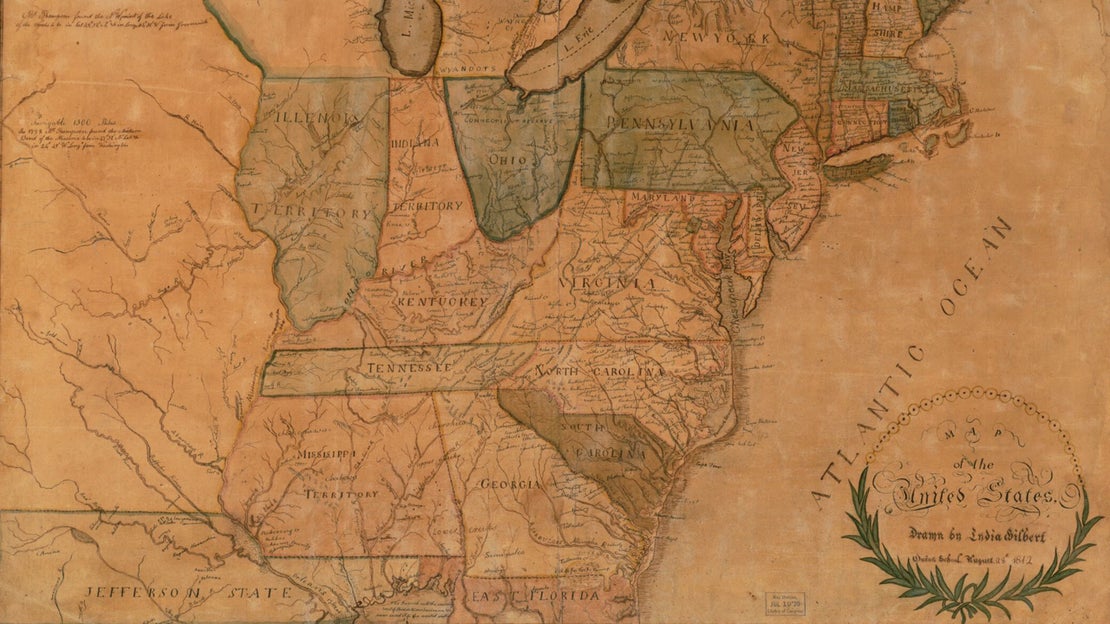 Deepen your understanding of American history.
You can enroll for FREE in Hillsdale College's popular online course "American Heritage: From Colonial Settlement to the Current Day," and pursue an education in the ideas, arguments and people that have shaped America's remarkable history.
America's Founders had a unique opportunity to start government anew—while drawing on the accumulated knowledge and experience of Western Civilization, from ancient Greece and Rome to the English constitutional tradition. Based on principles of equality and consent, the Constitution secures the rights and promotes the happiness of all citizens. The great controversies of American history—including the current crisis of progressivism—have centered around the meaning of those principles.
In this free online course you will examine the history of America from the colonial era to the present, including the major challenges to the Founders' principles.
By enrolling in this ten-lesson course you will receive free access to lectures by Hillsdale's history faculty, course readings, and quizzes to aid you in the study of the development and ideas of our great nation's history, from its first beginnings to today.
We invite you to join us and explore the inspiring history of America.
Enroll in this free online course on the American heritage today!
What students say
Takes the student through the full context of the course subject matter. Wonderful insight into how we strayed and its consequences and offers a solution.
– Don
It's refreshing listening to ideas and thoughts that would be discussed in a classroom setting. It's been quite a few years since I have been in that type of setting. It's nice to be back. It gets the creative juices running in the brain again.
– Susan
Content is well presented; the students are stellar in their responses and questions. Prof. Arnn does a fabulous job balancing teaching and allowing students to participate. Above all he makes complex ideas easy to understand.
– Hope