American Citizenship and Its Decline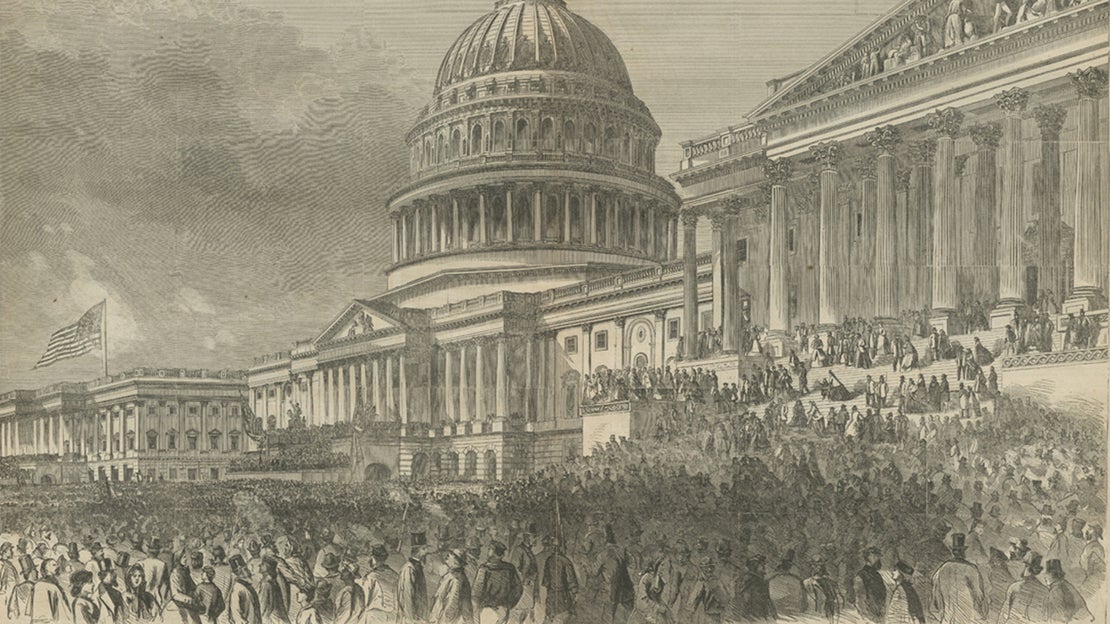 Learn the significance of American citizenship and the threats it faces today.
Citizenship is rare in human history but essential to free government. Today, the constitutional rule of citizens in America is threatened by a new form of government, unaccountable to the people, in which power is held by a ruling class that seeks to transform our society.
In this eight-lecture course, students will examine the origins and history of citizenship in the West and the grave challenges American citizenship faces today. Topics covered in this course include: the erosion of the middle class, the disappearance of sovereign borders, the rise of tribalism, the growth of the deep state, the modern assaults on the Constitution, and the emergence of a new form of global government.
Join the thousands of citizens committed to learning how to defend liberty in America by enrolling in this free online course, "American Citizenship and Its Decline," today!
Enroll in this free course on American citizenship today!
What students say
"Hillsdale College's online offerings have deepened my education and enriched my life."
– Fred D.
"There aren't enough words to explain. I started with 'The Federalist Papers' with a vague interest; now it seems there aren't enough classes. . . . These classes have truly changed and matured my life."
– Danny G.
"Extraordinary in their simplicity and so fulfilling in their content. Thank you for creating this avenue to knowledge."
– John C.