The Second World Wars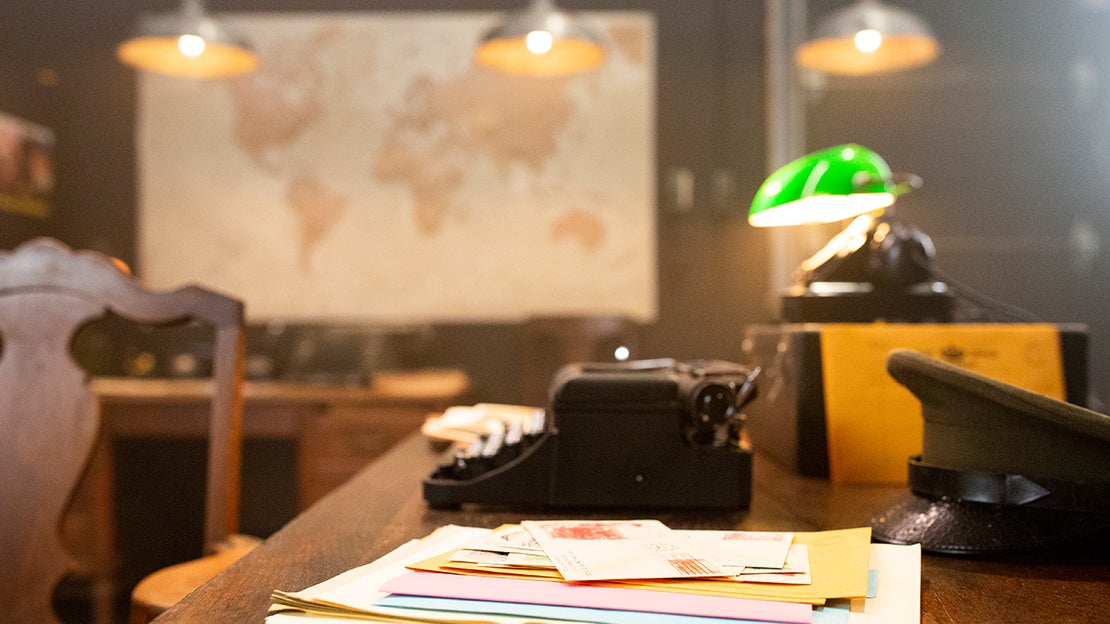 Discover how the Allied powers won World War II.
World War II, the greatest armed conflict in human history, encompassed global fighting in unprecedented ways with new technologies, diverse theaters, numerous styles of fighting, and towering figures.
"The Second World Wars," a free online course taught by Victor Davis Hanson and Larry P. Arnn, will help you to understand this massive and complex conflict in a new way by organizing the war into seven fundamental topics: The Stakes of World War II, Air, Water, Earth, Fire, People, and Ends. The result is a clear picture of why the war was fought and how the Allied powers ultimately triumphed.
Join us today in this crucial study of the war that saved the West from a new form of tyranny.
Enroll in this free course on World War II today!
What students say
Victor Davis Hanson is one of the smartest men on the planet. His knowledge of subject matter is excellent. His explanations are clear and concise and understandable for me.
– Nancy
Detailed and comprehensive. Hanson is the best at making history come alive!
– Sandra
It doesn't get much better than Victor Davis Hanson as the instructor for this course. He really brings the material to life, and I am learning so much. Excellent course. Thank you.
– Gail